Kaijin Kaihatsu-bu no Kuroitsu-san

Genre:
Comedy, Supernatural, Slice of Life
---
Airing Date:
January 8, 2022
---
Official Images / Key Visuals
Synopsis
Toka Kuroitsu is a research assistant who belongs to the department of "monster development" in an evil organization called Agastia.
However, the enemies she fights against aren't only heroes...
Sudden changes happening right before the presentation in a big meeting, a new project with plans that were thought up in only 10 minutes, bosses forcing irresponsible behavior...
Every place where heroes exist, evils exist as well.
This is a story about people fighting every day in the shade of justice and evil without anyone noticing.
Characters & Voice Actors
Toka Kuroitsu :
Kaori Maeda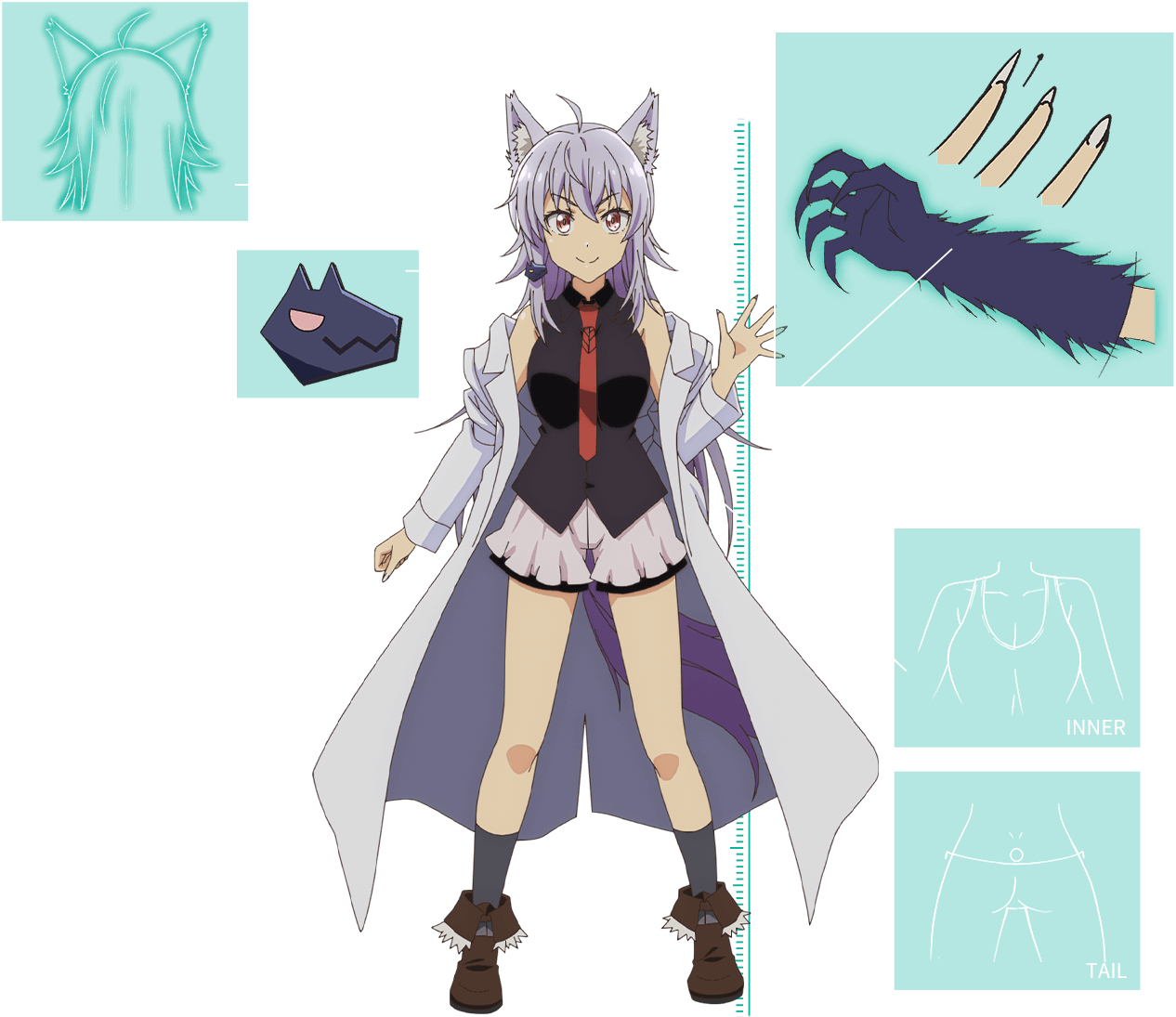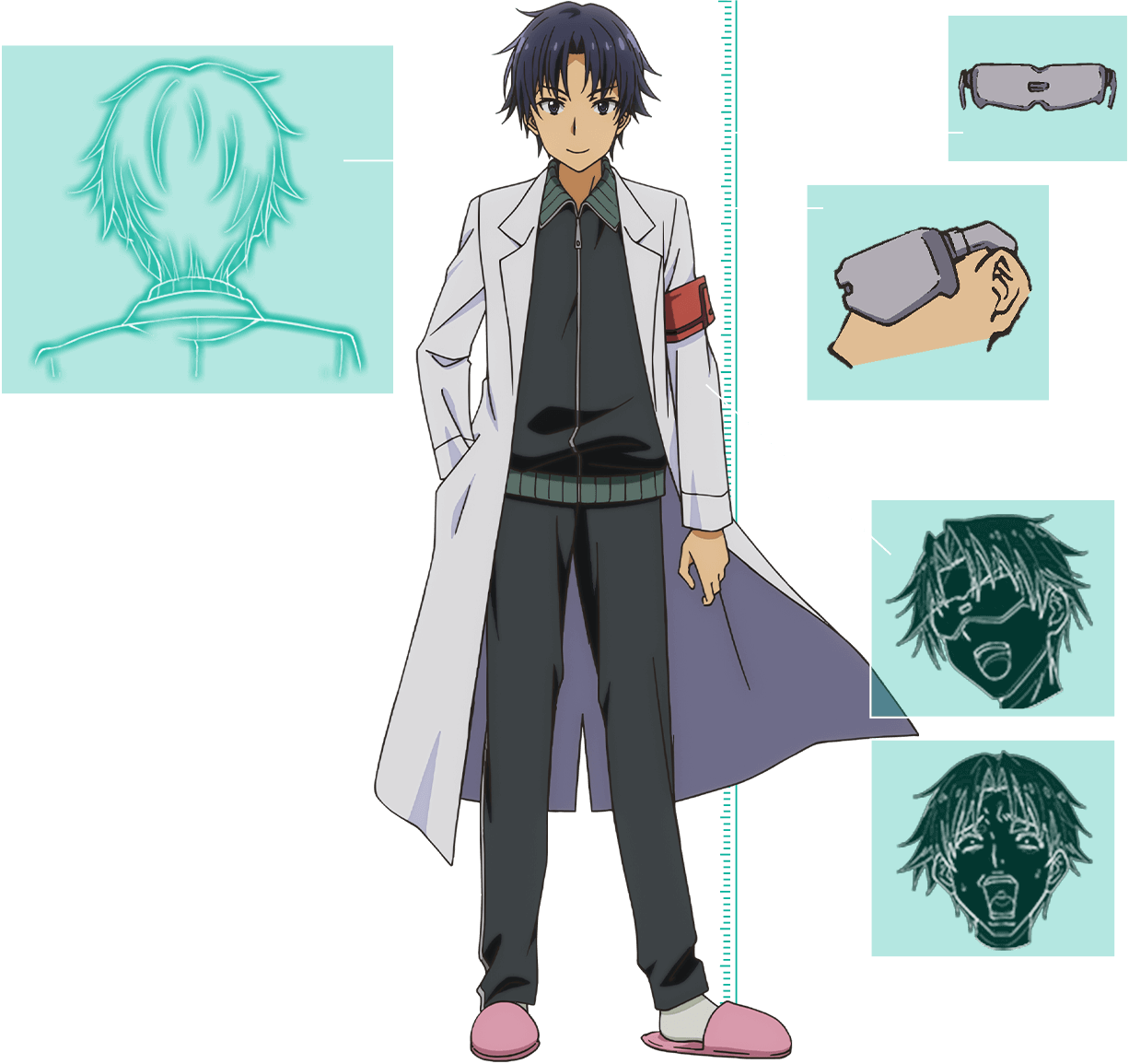 Dr. Sadamaki:
Yuichiro Umehara
Adaptation

"Kaijin Kaihatsubu no Kuroitsu-san (Kuroitsu-san in the Superhuman Research & Development Department)" (Manga)


Main Staff

Original Creator: Hiroaki Mizusaki
Director: Hisashi Saito Character design: Kazu Morimae
Series Composition: Katsuhiko Takayama
Character Design: Kazuya Morimae
(Credit Honey's Anime when you use our description.)
---