You can also read this post in:English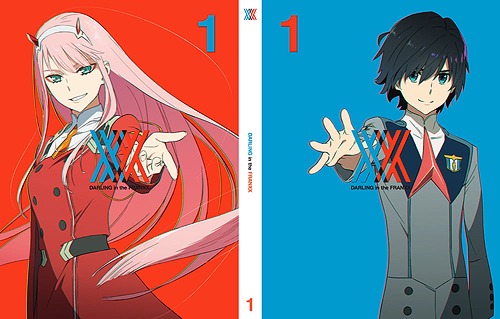 Lo que necesitas saber:
¿Están listos para el ranking semanal de esta semana? Una vez le traemos los animes en DVD y Blu-ray que más se están vendiendo en Japón.
La semana pasada vimos a Fate/stay night Heaven's Feel subir al 1er lugar. También vimos a Love Live! Sunshine!! 4, No Game No Life: Zero, y Magical Girl Lyrical Nanoha Reflection subir varias posiciones.
¿Qué tanto han cambiado las cosas esta semana? ¡Veamos cuáles son los animes más populares en Japón esta semana!
---
GRANBLUE FANTASY The Animation 6
Fate/Stay Night: Heaven's Feel 1.Pressage Flower
Magical Girl Lyrical Nanoha Reflection
Love Live! Sunshine!! 2nd Season 4
Macross: Do You Remember Love?
Is the Order a Rabbit?? - Dear My Sister -
Fuente: Cd Japan
¿Dónde están los fans de Sora Yori mo Tooi Basho?
¡Granblue Fantasy y Fate/stay night son muy competitivos!