You can also read this post in:English
Lo que necesitas saber:
Bienvenidos al primer ranking semanal de las novelas ligeras más vendidas en Japón del 2018.
En la semana pasada vimos a Bungo Stray Dogs DEAD APPLE regresó con High School DxD, Seireitsukai no Blade Dance, y Konosuba. La novela de One Piece cayó unos puestos, pero fue el único sobreviviente de la semana pasada.
Esta semana tenemos muchas novelas ligeras nuevas en el ranking, ¡Veamos cuáles son!
---
My Teen Romantic Comedy SNAFU (Yahari Ore no Seishun Love Comedy wa Machigatteiru.) 12
Full Metal Panic! Fighting Boy Meets Girl
Saekano: How to Raise a Boring Girlfriend (Saenai Heroine no Sodatekata) Memorial
The Irregular at Magic High School (Mahoka Koko no Rettosei) 3 Kyuu Kou Sen Hen
Arcana Familia La Primavera
Seiken Tsukai no World Break 1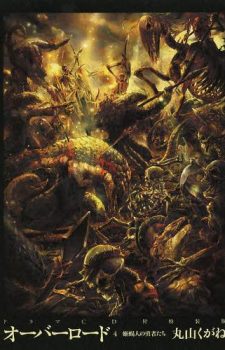 STEINS;GATE Fuka Ryoiki no Deja Vu
Fuente: CD Japan
¿S-S-S-Steins;Gate tiene una novela ligera? ¡QUÍTENSE DE MI CAMINO!
¡Full Metal Panic! Está de regreso!, Me contenta que la gente esté leyéndolo
[ad_dfp position="bottom1" unit_pc1="true" unit_pc2="true" unit_sp1="true" class="mt40"]