You can also read this post in:English
Lo que necesitas saber:
Hola y bienvenidos a nuestro ranking semanal de videojuegos en donde les traemos los juegos más populares en Japón.
El E3 que está sucediendo en los Estados Unidos ha afectado considerablemente este ranking de Japón, ¡Véamos lo que está sucediendo!
Ahora veamos cómo han cambiado las posiciones. Mira aquí abajo el ranking cuáles son los juegos favoritos de esta semana.
---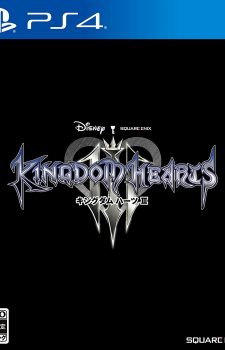 Mario Tennis Ace (Switch)
Detroit: Become Human (PS4)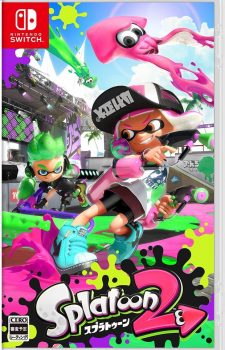 Mario Kart 8 Deluxe (Switch)
Monster Hunter World (PS4)
The Legend of Zelda: Breath of the Wild (Switch)
Fuente: Amazon Japan
¡AaaaaaaA KH3!
¡El PS4 es mío! Estaré abusando de él por un mes completo