You can also read this post in:English
Lo que necesitas saber:
Hola y bienvenidos a nuestro ranking semanal de videojuegos en donde les traemos los juegos más populares en Japón.
En la semana pasada, Dragon Quest XI y Splatoon 2 en el tope del ranking. El nuevo Dragon Quest 4 debutó junto con Monster Hunter Double Cross para Switch. La colección de .hack también apareció.
Ahora veamos cómo han cambiado las posiciones. Mira aquí abajo el ranking cuáles son los juegos favoritos de esta semana.
Ranking de la semana pasada
---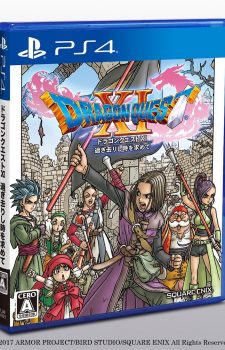 Monster Hunter Double Cross (Switch)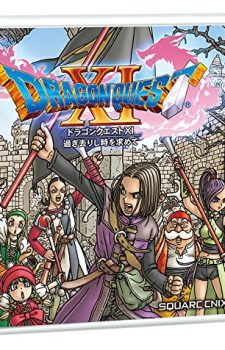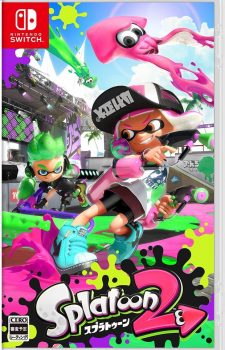 .hack//G.U. Last Recode PREMIUM EDITION (PS4)
Final Fantasy Dissidia NT (PS4)
Mariokart 8 Deluxe (Switch)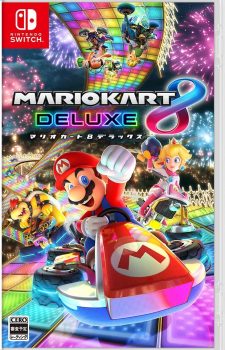 Legend of Zelda: Breath of the Wild (Switch)
Source: Amazon
Up down up down up down. You would think it would stablize at some point!
I am still happy to see people loving the Monster Hunter game!