You can also read this post in:English
_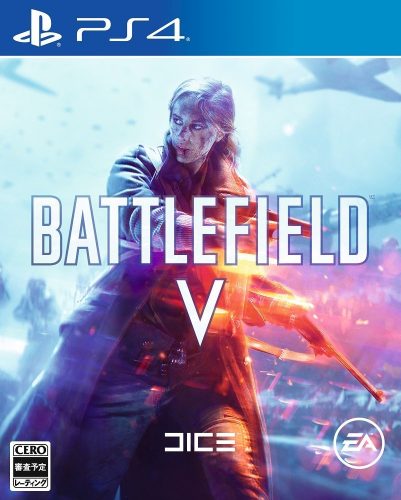 Lo que necesitas saber:
Hola y bienvenidos a nuestro ranking semanal de videojuegos en donde les traemos los juegos más populares en Japón.
La semana pasada, vimos a Detroit: Become Human posicionarse en el puesto número 1. Los que subieron de puestos fueron Dark Souls Remastered, y Persona Dancing All Star Triple Pack, mientras que Battlefield V los sigue muy de cerca. Abajo del ranking vimos a Etrian Odyssey X y a Kirby Star Allies.
Ahora veamos cómo han cambiado las posiciones. Mira aquí abajo el ranking cuáles son los juegos favoritos de esta semana.
---
Detroit: Become Human (PS4)
Megaman 11 Unmei no Haguruma (Switch)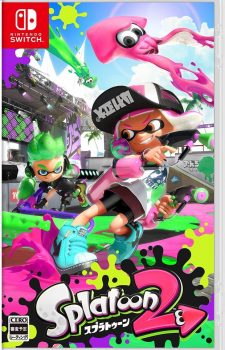 Mario Kart 8 Deluxe (Switch)
Monster Hunter World (PS4)
Donkey Kong Tropical Freeze (Switch)
The Legend of Heroes: Sen no Kiseki IV (PS4)
The Legend of Zelda: Breath of the Wild (Switch)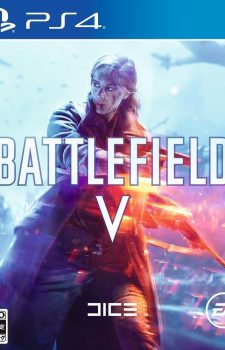 Fuente: Amazon
¡Detroit: Become Human, estuvo muy bueno. Muy original lo disfruté mucho!
¡Me contenta mucho ver a Megaman 11 aquí!