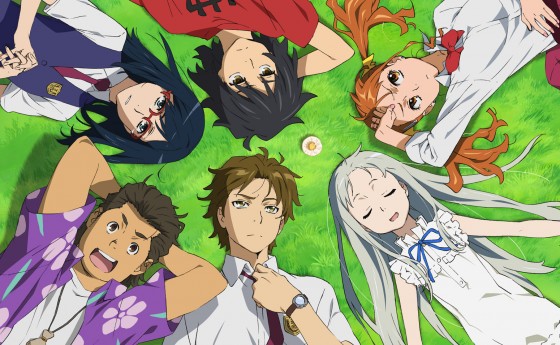 What You Need to Know:
The anime-oriented website, CUPO, made a selection of 5 anime that will most likely make you cry.
Warning: There might be some spoilers ahead!
Discover the selection below: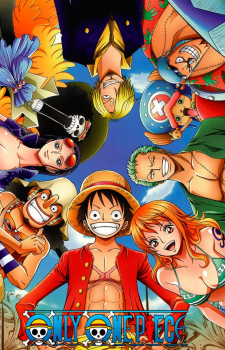 One Piece
"The episode that will bring you to tears is the very popular, and turned into a movie, Episode of Chopper: Bloom in the Winter, Miracle Sakura.
Dr. Hiluluk, Chopper and Doctorine, just to think about them brings back some tears.
There are also many other very sad episodes in the Alabasta arc or the Marineford arc, I wouldn't be able to recommend a specific episode!"
Love Live! School Idol Project
"The friendship and conflicts between the girls of the well-known, Love Live!, could make people shed some tears. I personally cried when Honoka-chan collapsed due to her fever during the school festival, and then everybody was so sorry and depressed. Some other episodes moved me or made me feel empathy for the girls."
Chihayafuru
"Depending on how much you get into this anime, it might steal you some tears! I have really been touched by the expression of Chihaya's honest feelings in good and bad times. I strongly advise you to experience this atmosphere as well!"
Clannad
"This anime's scenes are beautiful. Key's series, AIR, Kanon and Clannad are all very sad, but my recommendation goes for, Clannad After Story. Its shocking story will, for sure, make you use many tissues!"
AnoHana: The Flower We Saw That Day
"This anime made me cry so much! But the saddest moment to me, was the scene where everybody is crying while reading Menma's letter. For all those who have never watched it, please do, especially since the TV drama is coming soon!"
What do you think about this selection?
Source: CUPO
---
Hum... I have big doubts on Love Live!. I would have picked a much sadder anime than this one!.
Thinking about these anime... Do you have any tissue?
[ad_dfp position="bottom1" unit_pc1="true" unit_pc2="true" unit_sp1="true" class="mt40"]