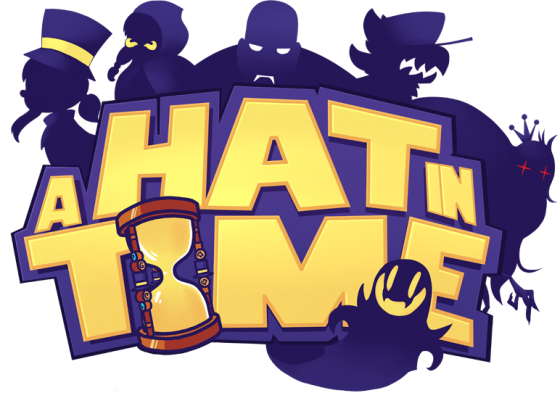 What You Need to Know:
Those that have been keeping up with Honey's Anime know that we had an opportunity to dive into the world of Hat in Time. It's a game that pays homage to the 3D platforming classics that came before it such as Banjo Kazooie among many others.
Gears for Breakfast is now proud to announce the official release date of their illustrious title, which is December 5 in North America and on December 6 in Europe for PlayStation 4, as well as on XBOX One worldwide on December 6!
A Hat in Time follows the charming adventures of Hat Kid, a tiny space-traveling girl who travels the universe to protect the world from the evil Mustache Girl. Don't miss out on this awesome title this holiday season!
Source: Official Press Release
Screenshots
---
Just another week and it'll be all mine! I can't wait to play!
I've always been a fan of 3D platformers, ever since I touched Super Mario 64! The genre will always have a place in my gaming heart.
---