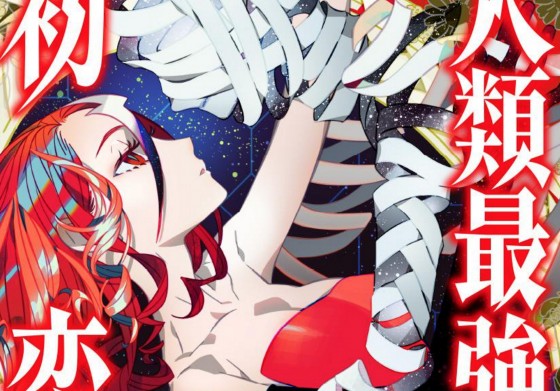 What You Need to Know:
A countdown website has been made public for Saikyou Series, a light novel from Monogatari Series author Isin Nisio. Saikyou Series is a spin off of the parent story Zaregoto Series and follows humanity's strongest contractor, Jun Aikawa.
The new website shows very few details on the surface, but looking into the page source reveals the keywords "anime project."
We'll be back with more information once the countdown has finished, but until then check out the fan reactions below!
Countdown Website
Source: Yaraon
Reactions Around the Web
Looking at the page source it looks like it'll be by Aniplex and Shaft?
Is this Nisio's final weapon
If they're announcing it now my guess is it'll be for summer or fall?
There's no way they'd make it for summer? Even fall is pushing it
I'd be happier if it was Zaregoto but I guess that'd be hard to animate?
---
I wonder how well this one will do compared to the Monogatari Series? We might have another monster on our hands!
I'm confused as to why they're animating a spin-off before the main story though? I hope they make it easy to follow!
[ad_dfp position="bottom1" unit_pc1="true" unit_pc2="true" unit_sp1="true" class="mt40"]