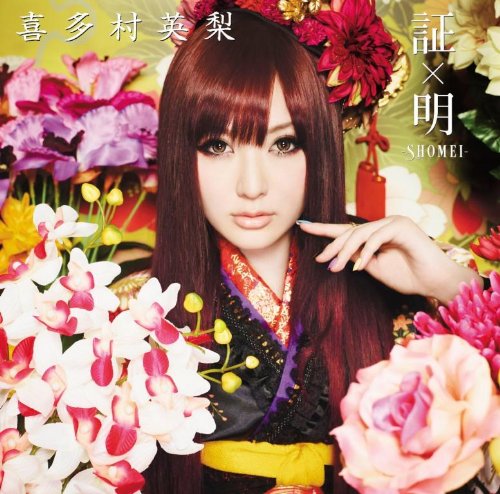 One of the latest news to hit the internet in the last couple of days was the final episode of a certain radio channel show that aired on December 15th, 2014.
Those in-tune with the news already know that I am talking about famous voice actress and singer, Eri Kitamura's final radio episode. While fans may be despairing at the loss of her show, I am here today, dear readers, to remind you of Ms. Kitamura's many contributions to anime in the past, present and hopefully in the future too.
Her first known work is named Last Exile where she plays the character Tatiana Wisla. The anime aired in 2003 and marked her entrance to a world where she is now cherished and beloved of her fans.
Since then, she has only expanded her horizons and lent her voice to more and more anime while upholding a singing career. Of her most notable works like – Blood+, Toradora!, Working!!, Hoozuki no Reitetsu - Working!! is my personal favorite.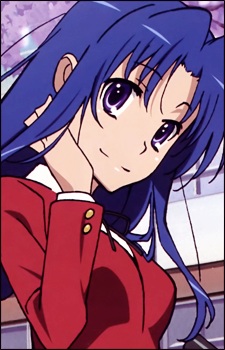 Ami Kawashima in Toradora!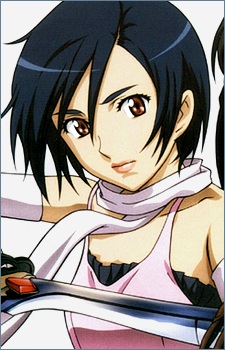 Ms. Kitamura's voice has a certain flexibility to it that defines her talent.
In Working!! she plays the character of Yachiyo Todoroki, the assistant manager at the restaurant Wagnaria and love interest of the chef, Jun Satou.
Yachiyo is an odd character who is slightly absent-minded and extremely innocent. The voice quality for Yachiyo requires a blend of soft overtones and steady undertones that Eri Kitamura achieves brilliantly.
Comparing Working!! to her more recent character of Okou in Hoozuki no Reitetsu, we can have a clear distinction and solidifed idea of her talent.
Hoozuki no Reitetsu is an anime that takes a humorous, almost comic, spin on the treatment of souls lost in Hell. Okou is one of the beings in Hell, who dishes out punishments for those who commit crimes related to adultery.
She is a beautiful woman with a sultry voice and Ms. Kitamura's rendition of this character is impressive, to say the least.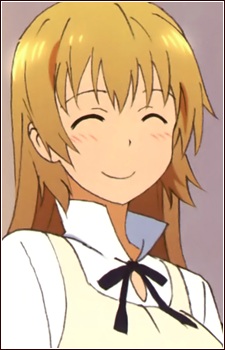 Yachiyo Todoroki in Working!!
Okou in Hoozuki no Reitetsu
Between Yachiyo and Okou, we see her oscillate from sweet and innocent to adult and conniving.
It is the mark of a great voice actress to be able to accomplish this and impress viewers so much so that she leaves a lasting memory. All this achievement in the span of just ten years since she stepped into the entertainment world, for Ms. Kitamura is one of the younger voice actresses in contemporary times.
While I do admire her anime-voicing roles, I have not forgotten about her singing talent. In both of the above mentioned anime, Eri Kitamura sings part of the opening songs.
Next time, you watch Working!! listen to the voice of Yachiyo as it transcends many forms and brings a joyful opening to life.
And did you know? She has also lent her beautiful voice to VOCALOID.

Amongst her other works are – Fairy Tail, Ao no Exorcist (Blue Exorcist) and many more.
Let's say goodbye to her radio channel – ROYALxRADIO, but let's welcome #kitaeri onto more adventures, more singing albums and very certainly more anime work!
Kana Alberona in Fairy Tail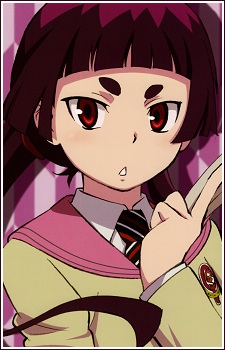 Izumo Kamiki in Ao no Exorcist
So, dear readers, do not despair, for KitaEri is singing in our hearts and certainly in all the beautiful works out there. Go out and watch something.
Enjoy!
by wishingred