Ane Naru Mono

Genre:
Horror, Supernatural, Romance, Sexy / Ecchi
---
---
Official Images / Key Visuals
Synopsis
Yu has lived a lonely life moving from one relative to the next since his parents died in an accident. One day, a strange girl appears in front of him. She offers to grant one of his wishes in exchange for something important to him. After Yu asks her to become his older sister, she takes the name "Chiyo" and their life together begins.
Characters & Voice Actors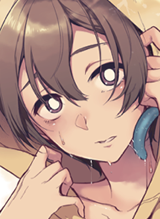 Yu:
Yu lost his parents in an accident when he was very young. Since then, he's been passed from one relative to another. At one uncle's house, he enters a storeroom that was off limits and finds something he wasn't supposed to...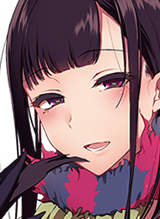 Chiyo:
Chiyo is a being who meets Yu. Sometimes considered a god and sometimes considered a demon, she grants wishes to humans in exchange for something important to them.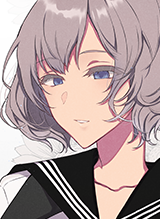 Haru:
A mysterious girl with an aloof air. She comes and goes from Yu's uncle's hospital room, but her true identity, like Chiyo's, is that of a non-human. Chiyo calls her a stray dog.
Ryo:
Yu's uncle, who he is currently living with. He was preparing a ritual to summon Chiyo, but ended up having to be hospitalized. He keeps referring to Haru as his older sister, despite her looking younger than him...
| | |
| --- | --- |
| Adaptation | "Ane Naru Mono" (Manga) |
| Main Staff | Original Creator: Pochi Iida |
(Credit Honey's Anime when you use our description.)
---