With so many great anime conventions in the U.S. where would we be without mentioning the annual Anime Kaiju from Nashville TN?
From the amazing and incredible cosplayers to the just as awesome vendors and guest appearances, all who went had no qualms whatsoever with the event.
I highly suggest going next year if you're in the area!
Cosplay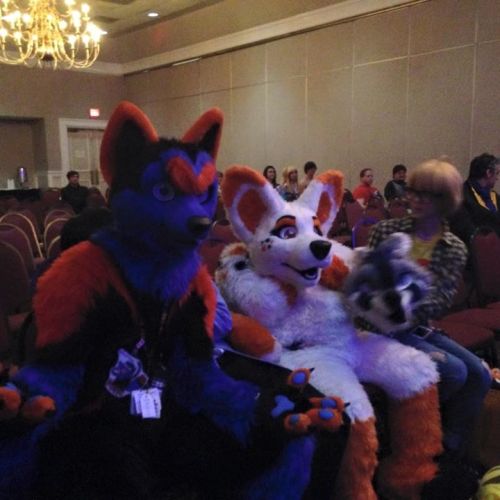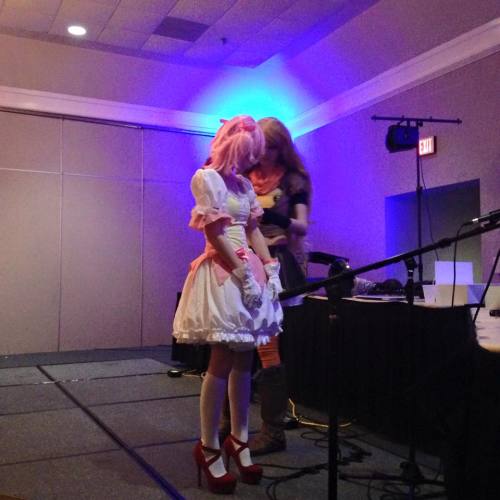 With all the great costumes and all the fantastic support you can be sure to see the same level of cosplays next year!
Guest Appearances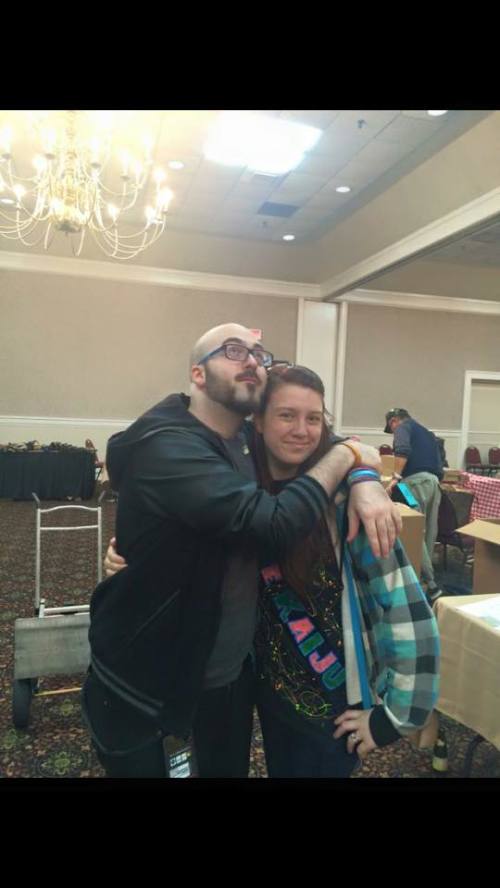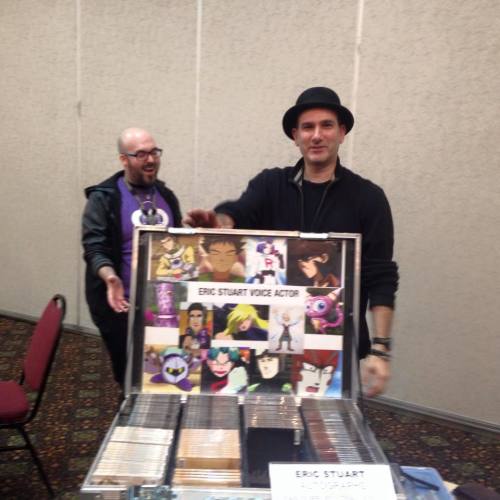 They were simply splendid people, with the acting Aaron Rabe (Captain Jack Sparrow cosplayer) to the voice acting Veronica Taylor (Ash and May on Pokémon) and more, it was an incredible few days spending time hearing what they had to say.
Vendor Items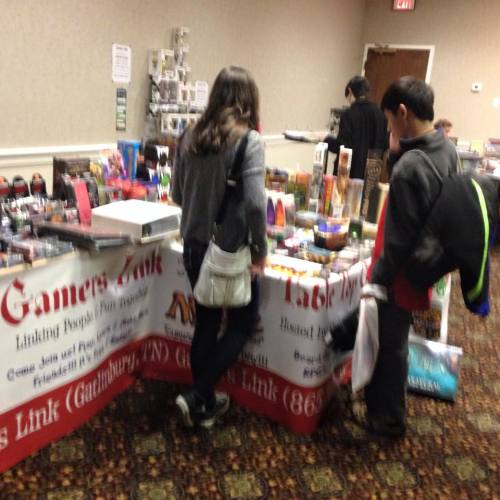 So many great items were offered and sold with all their souvenirs and candies and goodies, they had a great time and just helped enhance the overall experience for many convention goers!
Props
photo: Anime Kaiju Facebook Page
It's a Dalek by the Tardis! It's the Scooby Crew! It's time to go for a ride through Jurassic Park!
If you're a fan of any of these great movies and series you really need to see some of these props up close. Especially the Tardis!
---
If you missed out this year and live in the Nashville area don't fret, there's many more years left of this great Con to be enjoyed!
I can say you don't want to miss it again, with so many great people to meet with all kinds of stories to tell and all of their amazing cosplays and props everyone involved had a fantastic time!
by Nathaniel Loomis