What You Need to Know:
Monday means that it is time for Anime Music Mondays and more from Japan!
Last week, the Yuri on Ice OST was on the top along with Persona 5 OST and Mizuki Nana was not far behind. Pokemon and Walkure rounded out the bottom. But what about this week? Who stays and who goes?
Well, you can see Yuri on Ice, more of Persona 5 and FFXV, but it seems like we have four new challengers! What are you loving? Let us know below!
---
Oh! Suketora!!! Yuri!!! on ICE! Original Skate Song Collection by V.A.
Neogene Creation by Nana Mizuki
The Legend of Zelda: 30 Year Anniversary Concert
Untitled by QUARTET NIGHT (Uta no Prince Sama Maji Love Legend Star Insert Songs)
Phantasy Star Online 2 Character Song CD ~Song Festival~ BEST
Persona 5 Original Soundtrack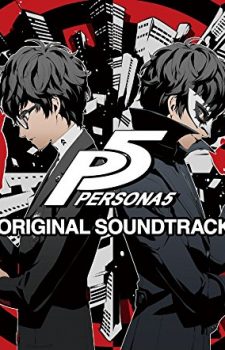 Final Fantasy XV Original Soundtrack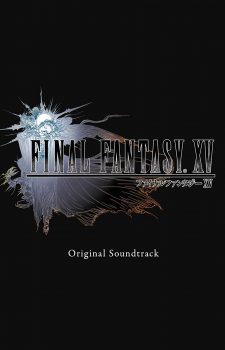 THE IDOLM@STER CINDERELLA GIRLS VIEWING REVOLUTION Yes! Party Time!!
Saori Hayami - live for LIVE
Source: Amazon
Get out UTAPRI! NO ONE WANTS YOU. YOU DON'T EVEN GO HERE!
SILENCE BEE-KUN. Utapri boys are angels.
[ad_dfp position="bottom1" unit_pc1="true" unit_pc2="true" unit_sp1="true" class="mt40"]