What You Need to Know:
Sunday is here and with it comes our weekly streaming charts! Whether you are just waking up or going to bed, Sunday is the perfect day to curl up with a good anime, a blanket fort, and enjoy yourself!
This week, we are looking at a good mix up. A magical girl falls down a few and many new shows appear this week!
This week who will come out on top? Let's check and see!
---
Re: Zero Kara Hajimeru Isekai Seikatsu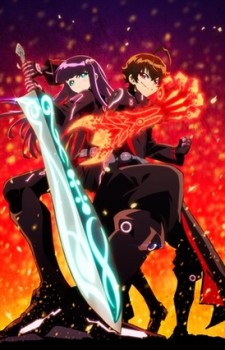 Bakusou Kyoudai Let's & Go WGP
Netoge no Yome wa Onnanoko Janai to Omotta?
Ansatsu Kyoushitsu 2nd Season
Jojo's Bizarre Adventure: Diamond is Unbreakable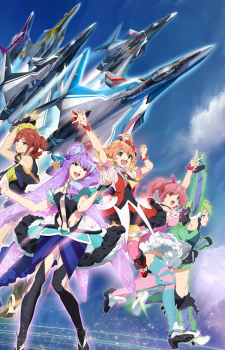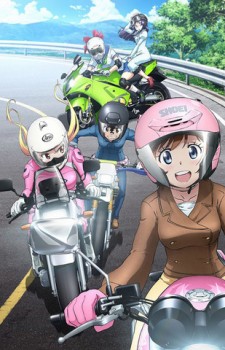 Himitsu no Akko-chan 3rd Season
Source: Video Market
Wow.... who would have thought Twin Star Exorcists aka Sousei no Onmyouji would be so popular
Himitsu no Akko-chan!!! This anime is so old! Wow!
[ad_dfp position="bottom1" unit_pc1="true" unit_pc2="true" unit_sp1="true" class="mt40"]