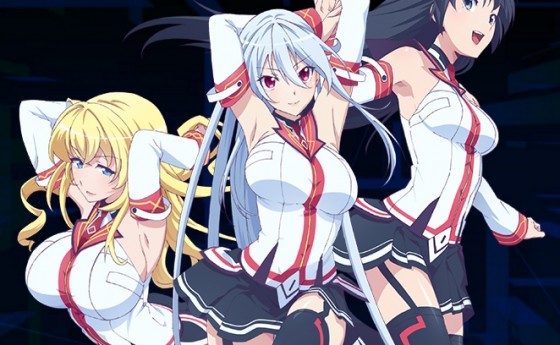 What You Need to Know:
It's Sunday so you already know what we are doing! Welcome to the sunday streaming charts! Apoplogies for this one being late. The source was a bit late in publishing the information!
This week is a giant shuffle as we see the invasion of a lot of summer shows! Though that may be said, we actually are seeing the effects of the Olympics as well!
Well what are you waiting for? let's get right into it!
---
Re: Zero Kara Hajimeru Isekai Seikatsu
JoJo's Bizarre Adventure: Diamond is Unbreakable
Source: Big Market
Yeah!!! Taboo Tattoo and... oh... oh Honey-chan.... Masou Gakuen is here. Oh yes.... OH YES. GIMME MORE.
Re: Zero is back on top! Ah what is this gymnast anime? You know I love me some boys stretching!
[ad_dfp position="bottom1" unit_pc1="true" unit_pc2="true" unit_sp1="true" class="mt40"]