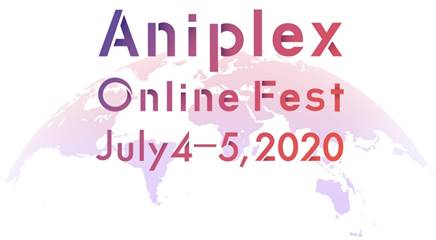 What You Need to Know:
Aniplex Online Fest is excited to announce the programming schedule and special guests planned for the special two-day online event kicking off July 4th weekend on YouTube. Featuring a diverse array of online content including talk shows with the staff and cast from popular Aniplex shows as well as past live shows from musical artists, Aniplex Online Fest has added special appearances from Masayuki Suzuki, SixTONES, and Cö shu Nie, plus the official Aniplex Online Fest shop, which will feature merchandise from various shows, the Aniplex Online Fest T-shirt and more!
Source: Official Press Release
---
I'm really excited to hear more from SixTONES! They've been a favorite for some time now!
I'm just hoping the event runs smoothly and everyone has a good time! Can't wait!