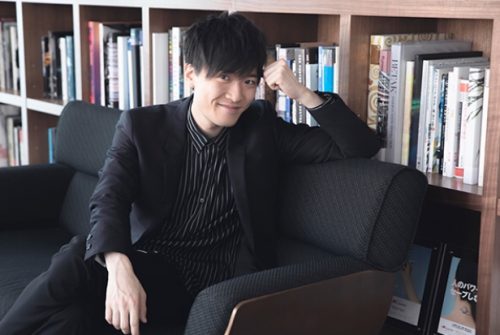 What You Need to Know:
For April's Artist of the Month, ANiUTa prepared a video in which Tasuku Hatanaka discusses his feelings on the interview and the highlights of his special feature.

In 2006, Hatanaka passed the open audition for the movie The Chronicles of Narnia and made his voice actor debut as the dub for Edmund Pevensie. After that, he appeared in many other dubs and anime.
Tasuku Hatanaka's long-awaited first album, FIGHTER, was released on Wednesday, March 27! His new album includes many new songs as well as his debut single, second single, and other signature songs. He also shows off his sweet dance moves in the music clip of the title song, Fighting for...
---