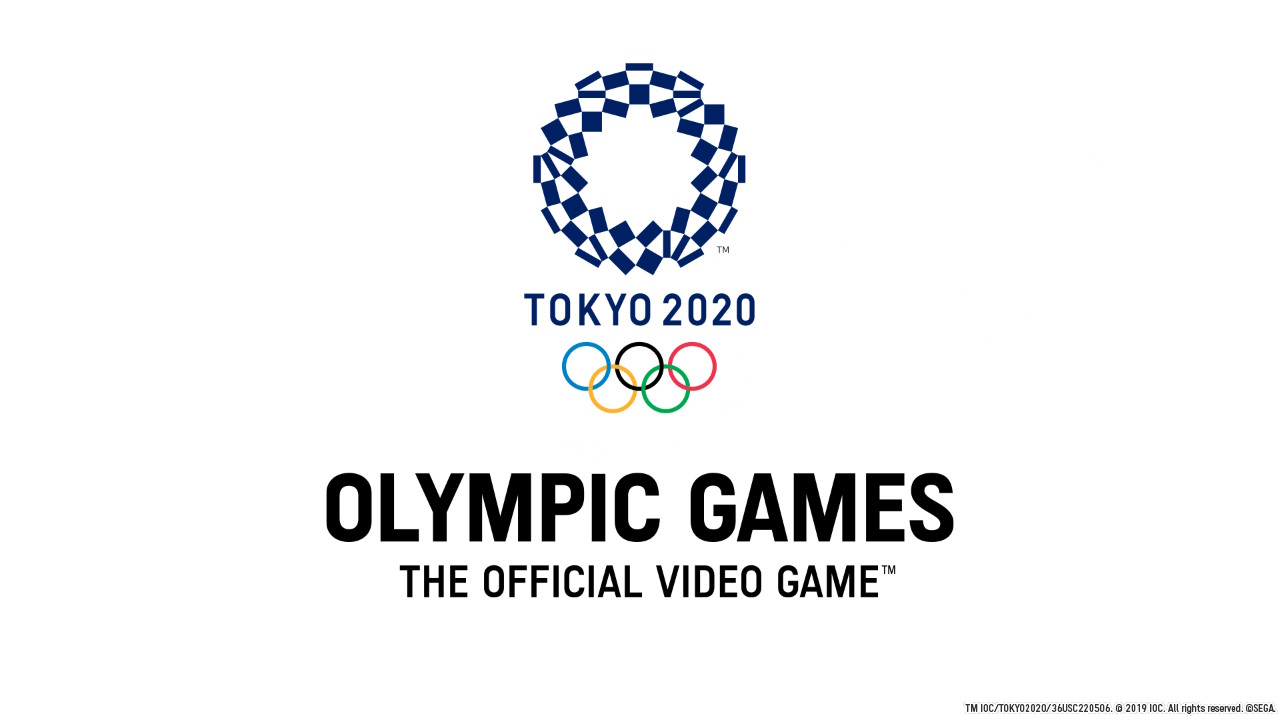 If you like sports video games, you probably own a copy of PES, FIFA, NBA 2K, Madden NFL, and other popular titles. However, every 4 years, we also have an official Summer Olympics game, this time dedicated to Tokyo 2020. In this game you'll find football (soccer) and basketball too, along with some of the most prestigious track and field events for you to enjoy. Okay, we know it's not 2020 anymore, and we know this game first released in 2019... but now the Covid situation is in control—or so they say—it's time for the world to celebrate sports and camaraderie once again! While we wait for July 23 to arrive, let's talk about Olympic Games Tokyo 2020: The Official Video Game.
Goodbye, Time-Locked Events!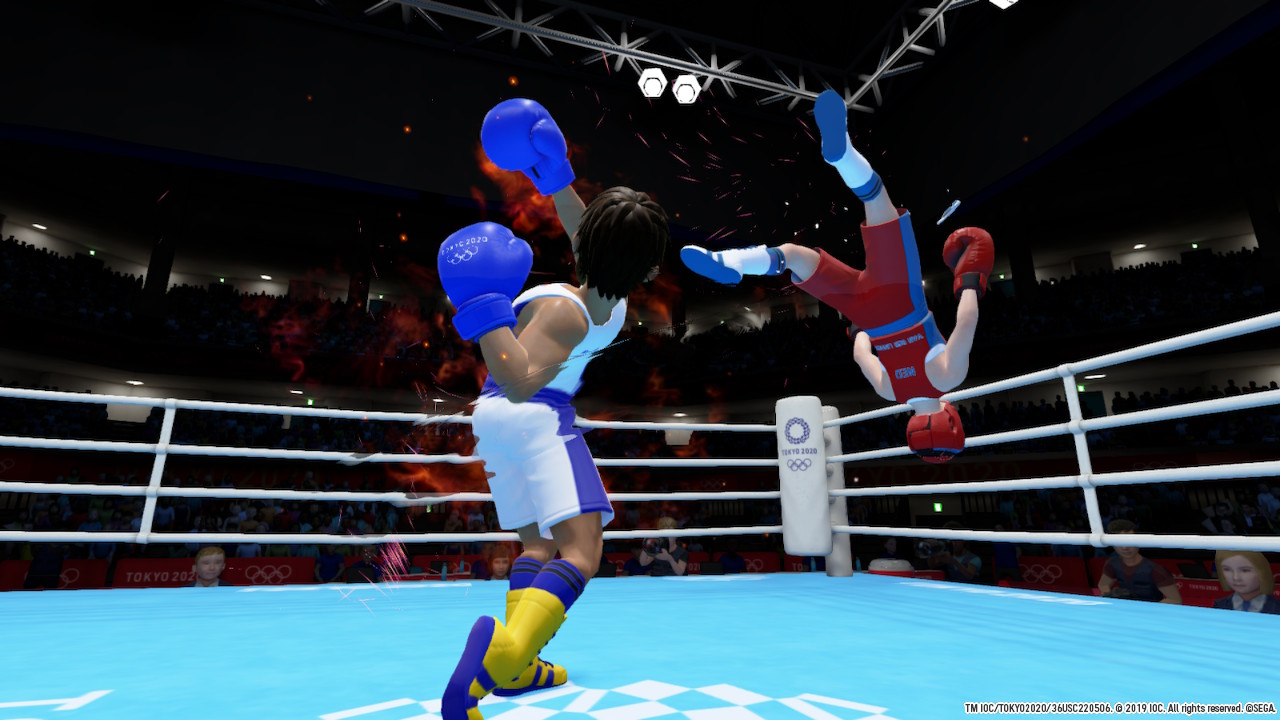 Tokyo 2020 is a collection of 18 events that give you the possibility to represent your country and show the world how good you are. Be warned that, even though this is a licensed game, you won't be swimming against Katie Ledecky, running against Christian Coleman, boxing against Evgeny Tishchenko or testing yourself against the French team of football with Paul Pogba, Antoine Griezmann, Kylian Mbappé, and all the FIFA world champions; instead, this game takes the cartoony route, and all athletes and uniforms are fictional.
Back in 2019, some events were time-locked, meaning they would only become available after a specific date, leading up to the Summer Olympics opening ceremony. Maybe this was supposed to build some hype around both the video game and the Olympic Games? In all honesty, nobody liked that. Well, the timer is still there, but it's gratifying to see all 18 events are available now. Who's ready for quick-time events and a lot of button mashing?!
More Than Just a Game

One of the best parts of this game is how it looks. The opening movie is absolutely beautiful, the interfaces and menus are not only easy to navigate but also visually pleasing, and the cartoony feel of the characters makes it all very unique. For us, this is perfect because it ultimately helps Tokyo 2020: The Official Video Game to differentiate itself from the most popular and graphically stunning sports games, but it's easy to see this is more than just a game. This title could also be considered as a playable guide to Tokyo 2020, with useful information about the venues, for example. It's just a gimmick, alright, but it feels so fresh and well-presented that it's hard not to like it.
Olympics Are Not for Everyone

Every Olympic event has 3 different stages: Qualifier, Semi-finals, and Finals; in every sport, you play as the character you created, but you ultimately control the whole team in sports like baseball, football or basketball. Since this is a collection of minigames, all events are easy to understand. For example, football plays exactly like every other football game sans the fancy stuff, and the same goes for tennis, basketball, and baseball. On the other hand, events like 110m hurdles, 100m, and long jump will make you feel like playing Track & Field back in the NES era. However, since this is a cartoony game, we also have some special moves once your Special meter is full, because why not?
You can play against other online players, you can play solo against the AI, or you can go head to head against a local friend... or just practice until you get good enough. Another interesting thing is that you can pick whatever event you like or go for a Medley, a selection of previously chosen events where you compete back to back. Whatever the case, the goal here is not only winning gold medals but also enough points to buy new outfits for your character and national team, even if some of them look rather uncomfortable for an elite athlete.
---
Final Thoughts

This may not be the best sports game ever, but the Olympic hype is real! If you're as excited as we are, then go for it and try this game. It's simple, it's fun, and it can get really intense when playing against another human being. But hey, don't get your expectations too high. Although some events are actually fun to play and way more user-friendly than their ultra-realistic counterparts, if you're not a casual player, Tokyo 2020 will feel extremely repetitive and boring after a while. We can't ignore the clunky controls either, and that feeling that every gold medal comes at the price of maybe breaking your joy-cons...
All in all, Tokyo 2020: The Official Video Game is another case of a partially-licensed (we know that it's too expensive to license all events, nations and athletes, but one can only hope!) hit or miss game, but it's a decent take on cartoony sports.
If you're interested in giving Tokyo 2020: The Official Video Game a try, remember it's available on all modern platforms, so go get a copy and start winning gold medals for your nation!
---