Aria the Crepuscolo

Genre:
Sci-Fi, Slice of Life, Fantasy, Shounen
---
---
Official Images / Key Visuals
Synopsis
Fall has come and the town of Neo Venice is painted with a carpet of fallen leaves. Anya spends her days training at Orange Planet, but something is troubling her.
Two of her seniors, Alice and Athena, keep very busy and haven't seen each other for a long time. Because of that, Athena has been feeling down, and Alice seems to be avoiding her for some reason.
Anya asks her friends Ai and Azusa for help. Amidst searching for a way for her seniors to meet, Anya realizes that there's a "scenery" that she can see because of who she is now.
Characters & Voice Actors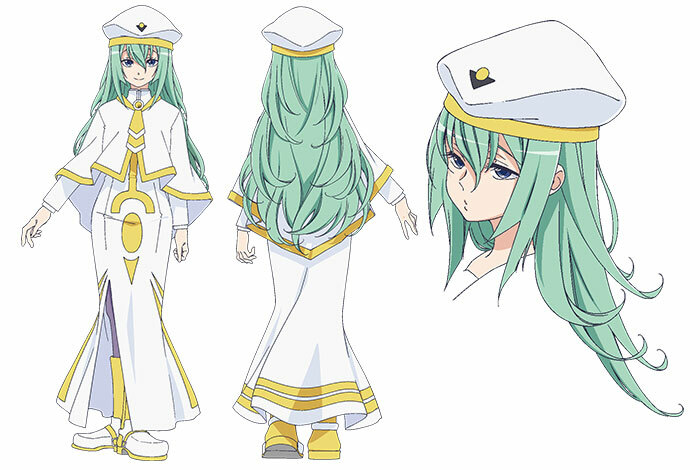 Alice Carole:
Ryo Hirohashi
A young prodigy with a background in water-guiding who was scouted while attending middle school by a new up-and-coming water-guide company, Orange Planet. At first she had trouble socializing with others, but after becoming best friends with Akari and Aika, she made some progress. She becomes the first-ever Prima Undine in history to be promoted straight from Pair. As the new rising star and hope of the industry, she draws a lot of attention. Her nickname is "Orange Princess."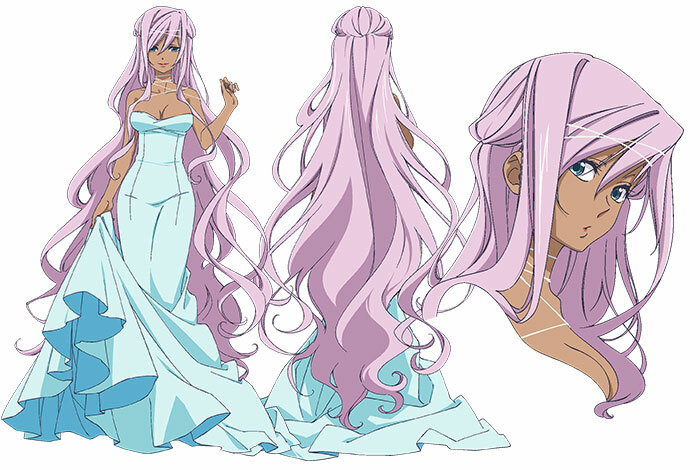 Athena Glory:
Rina Sato
She's known as the best singer of canzone in the industry and works for Orange Planet as a Prima Undine. At one time, she was ranked as one of the "Three Water Fairies" along with Alicia and Akira. She has two extreme sides to her personality. One is that she's a master of paying delicate attention to others, and the other is that she's a total klutz. She is pressed by people who have a burning desire to listen to her beautiful voice, so she also performs as an opera singer. Her nickname is "Siren."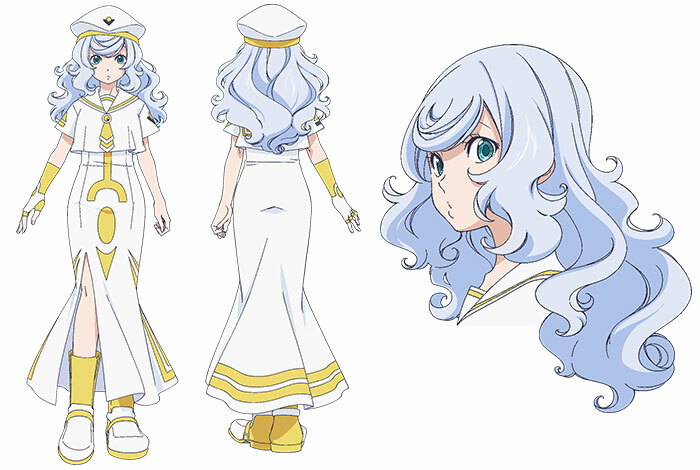 Anya Dostoyevskaya:
Ai Kayano
Alice's junior and a single undine working at Orange Planet. She has a calm, cute and gentle personality, but sometimes she demonstrates spontaneity by blurting out words she doesn't even know the meaning of, such as "From Siberia!" to anyone she has just met. She occasionally speaks in a literary tone. Along with Azusa from Himeya, she worries about the newcomers hired by the prestigious business known as Aria Company.
Adaptation

"ARIA" (Manga)


Main Staff

Original Creator: Kozue Amano
Director: Junichi Satou
Script: Junichi Satou
Character Design: Yoko Itou
Animation Director: Yoko Itou
Music: Choro Club feat. Senoo
(Credit Honey's Anime when you use our description.)
---