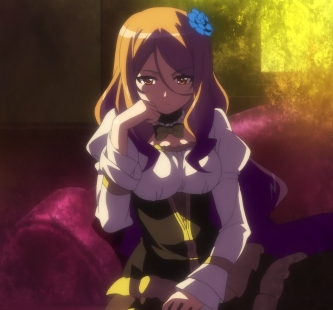 What You Need to Know:
Last November 1st, seiyuu Arisa Nishiguchi announced in her blog that she has quit her agency and that she will officially retire from voice acting.
Arisa Nishiguchi is most famous for her roles in So, I Can't Play H! as Quele Zeria, and Nijiiro☆Prism Girl as Nijika Kohinata.
We wish her the best of luck in her future!
Source: Yaraon
Reactions Around the Web
You can't feed yourself with just voice acting.
The retirement age of seiyuu is like 25.
There are too many seiyuu so this happens.
I don't know what happened but thank you for all your hard work until now..
I remember Quele was cute!
---
The anime industry is hard to get into, and it's even harder to stay. This happens all the time, we probably just don't know it especially if the person didn't have any major role.
*nods* You are right, Bee-kun. She was one of the ones with potential too. I guess things didn't work out for her.
---