También puedes leer este artículo en:Español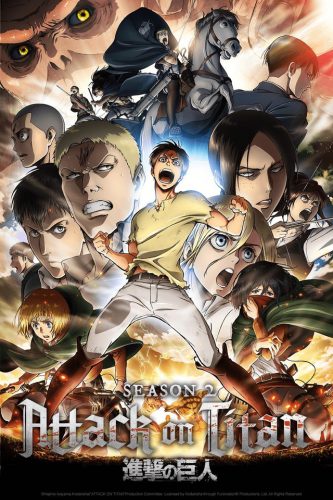 What You Need to Know:
The upcoming OAD aka OVA for Shingeki no Kyojin (Attack on Titan) has announced the release schedule for Attack on Titan - Lost Girls. Each epsiode of three will be bundled with a volume of manga slated to go on sale over the next twelve months.
The first will go on sale with volume 24 due out on December 8 this year, the second with volume 25 on April 9th, 2018, and the final with volume 26 on August 9th, 2018.
The first two episodes will tell Annie's story while the final will tell a story about Mikasa. They are originally from light novels.
---
Yes! It is about time the ladies of Shingeki no Kyojin get some more screentime!
I cannot wait to hear more about their backstories!
---