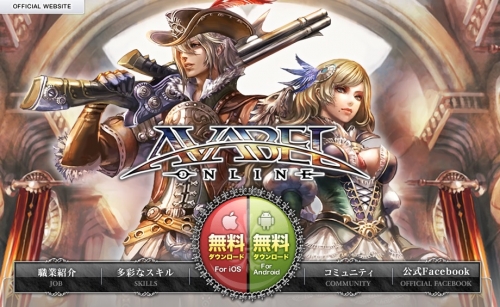 What You Need to Know:
Back in April, it was announced that the online rpg mobile game Avabel Online would be getting an anime adaptation, with the staff and cast being announced soon after.
However, it has become clear today that for "various circumstances," the anime project has been cancelled.
Whether or not the game will get an anime in future is uncertain, and many fans have been left wondering what said "various circumstances" could be.
Source: Dengeki Online
Reactions Around the Web
What on earth happened in the last two months...?
Well it was never gonna sell anyway, they made the right decision.
Doesn't this mean the game is going to shut down?
I feel bad for the voice actors, their roles had already been announced and everything
Do any of you remember the social game Manaria Friends....
---
It's pretty rare for an anime to get flat-out cancelled. I guess maybe the game isn't popular enough?
Ah yeah... This really does ring a bell with Manaria Friends... I guess social games weren't made for anime adaptations.