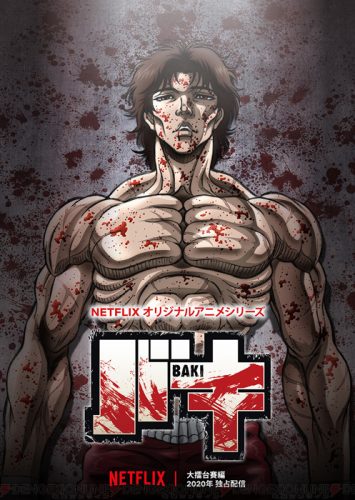 What You Need to Know:
It was officially announced early this morning that Baki season 2 has been confirmed, and that the Netflix exclusive anime will air on the platform starting in June globally. Those who want to catch it on TV will have to wait a month later as it will air in July. GRANRODEO will be the ones behind the opening theme but no official word has been said on the title as of yet.
Stay tuned for more updates as they appear! For now, enjoy the exciting PV!

---

Well this is good news at least!

Thank goodness!