Official Images / Key Visuals
Synopsis
This is a movie adaptation of "Bakuten!!".
Detasils coming soon!
Characters & Voice Actors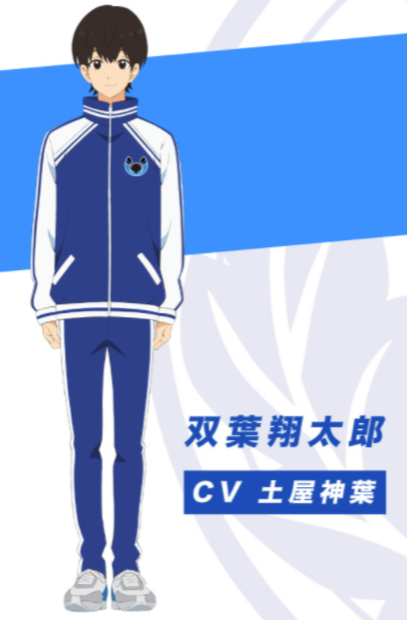 Shoutaro Futaba:
Shinba Tsuchiya
A new addition to Ao High's Men's Gymnastics Team, he is a first-year student from Miyagi Prefecture. He happened to see Ao High's team perform during his last summer vacation in junior high and was drawn in on the spot. Enrolling in that same high school the following year, he is determined to join their team despite his inexperience. What lies in store for this honest, straight-forward teenager?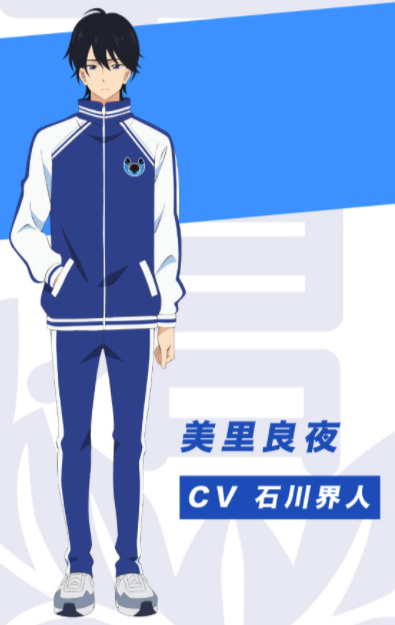 Ryoya Misato:
Kaito Ishikawa
Ryoya is also a new addition to the Ao High Men's Rhythmic Gymnastics Team and a first year student from Miyagi Prefecture. The calm, cool, collected one of the group, he tends to keep others at a distance. After coming in second place in a major youth gymnastics tournament, many see him as the gymnastics team's star of the future.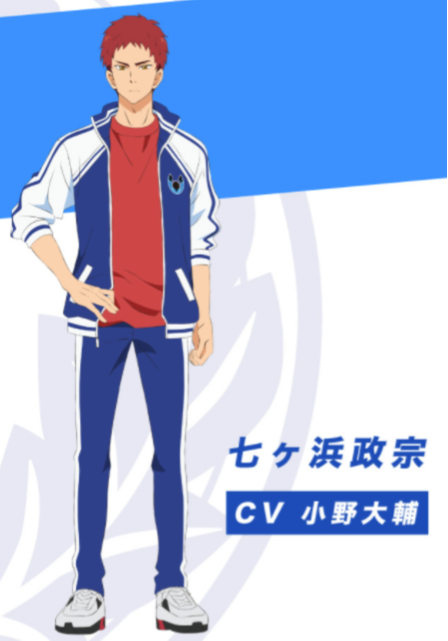 Masamune Shichigahama:
Daisuke Ono
Captain of Ao High's gymnastics team, Masamune is a third-year student from Miyagi. His heart burns bright with passion for gymnastics and support for his teammates. Childhood friend of both Keisuke and Nagayoshi, his family has run a confectionery business for generations.
Keisuke Tsukidate:
Takashi Kondou
Keisuke is the vice captain of the team and a third year student from Miyagi. He is the glue that keeps the team together while also being a well-balanced, all-around athlete on the mat with no real weaknesses. His family is in charge of a shrine, and he enjoys making terrariums with moss in his spare time.
Nagayoshi Onagawa:
Hiro Shimono
Nagayoshi is a third-year on Ao High's Men's Rhythmic Gymnastics Team. Always in a good mood, he keeps the practice sessions fun. Cute girls and pop stars are always on his mind. However, he does have a habit of handing out strange nicknames any chance he gets. His family owns a fish shop.
Koutaro Watari:
Hiroshi Kamiya
Koutaro is a second-year member of the team from Miyagi. His sharp, narrow eyes and piercings tend to scare off anyone who doesn't know he is actually a caring young man who looks out for the younger members. His family owns a ramen shop.
Mashiro Tsukiyuki:
Ayumu Murase
Ryou Takase:
Katsuyuki Konishi
(Credit Honey's Anime when you use our description.)
---