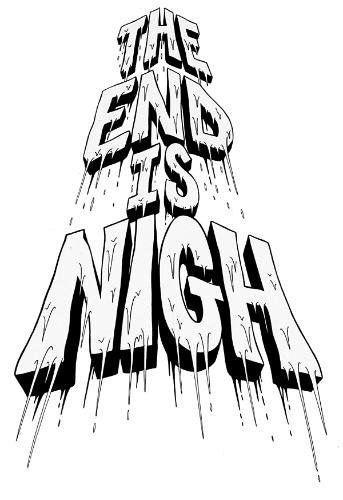 What You Need to Know:
Nicalis has been on a tear recently, dropping great title after great title and now Nintendo Switch fans have another one in the pipeline! The super-challenging retro-inspired action/platformer, The End is Nigh, will be available on December 12 as both a physical retail package and a digital download from the Nintendo eShop.
The End Is Nigh is the newest game from award-winning designer Edmund McMillen, creator of indie-game sensations like The Binding of Isaac and Super Meat Boy. It stars Ash, a little anthropomorphic globule who sets out to find himself a friend in the aftermath of a global catastrophic event. Ash must avoid mutated monsters, lethal hazards and deadly pitfalls as he navigates the wasteland, picking up collectable tumors and playable mini-game cartridges along the way.
There's no life counter in The End Is Nigh; you're free to try and fail as many times as it takes to conquer each challenge. Are you up for the challenge? We definitely are but we'll have to wait until December 12th to know if we can conquer the dark side!
Source: Official Press Release
Screenshots
---
Well look at this, another platformer game for me!
Just keep on reelin' em in boys! We've got a big fish on our hands!
---