What You Need to Know:
Today is the fourth installment of the Newtype Anime Award results! Breaking it down for you daily, we are bringing you the critical information that you need to know!
Yeserday we looked at characters, so today is when we look at the Seiyuu who really do the work!
It is thanks to them that we can enjoy each series as they breathe life into the 2-d characters. Well let's get right to it! Here are the Top 10 Male and Top 10 Female seiyuu from 2015-2016!
---
Best Male Seiyuu Award
---
---
Top 10 - Top 6
---
10. Ayumu Murase
9. Takahiro Sakurai
8. Akira Ishida
7. Mamoru Miyano
6. Tomokazu Sugita
---
Top 5 - Top 1
---
5. Tasuku Hatanaka (Ikoma from Koutetsujou no Kabaneri, Mori Hisashi from Cheer Boys!)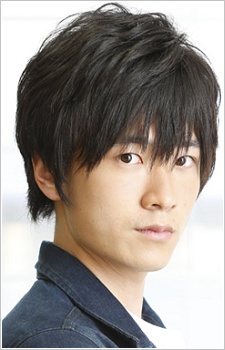 4. Yoshitsugu Matsuoka (Teruki Hanazawa from Mob Psycho 100, Souma Yukihara from Shokugeki no Souma)
3. Daisuke Ono (Kyouma Mabuchi from Dimension W, Joutarou Kujou from Jojo's Bizarre Adventure)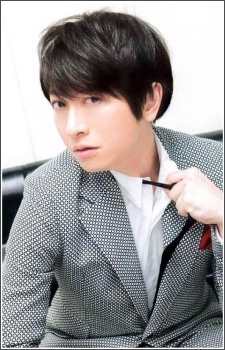 2. Yuusuke Kobayashi (Subaru from Re:Zero, Arslan from Arslan Senki)
1. Hiroshi Kamiya (Saiki from Saiki Kusuo no Psi Nan, Tsurugi Kamiya from Servamp)
---
Kami-yan may not have appeared in many anime this year, but his voice acting is par none and that is why he is on top of this award.
HOMYGHOSH! I can't believe that Yuki Kaji did not make it on here! Wow!
---
Best Female Seiyuu Award
---
---
Top 10 - Top 6
---
10. Aoi Yuuki
9. Maaya Sakamoto
8. Shiina Natsukawa
7. Sayaka Senbongi
6. Rie Takahashi
---
Top 5 - Top 1
---
5. Miyuki Sawashiro (Celty Sturluson from Durarara!!x2 Ketsu, Haruka Nanmi from the Uta no Prince-sama series)
4. Saori Hayami (Shirayuki from Akagami no Shirayukihime, Reina Izumi from Musaigen no Phantom World)
3. Rie Kugimiya (Rokumon from Kyoukai no Rinne 1st Season, Nora from Noragami Aragoto)
2. Kana Hanazawa (Naho Takamiya from Orange, Zera from Fairy Tail)
1. Inori Minase (Mana Asuha from Luck and Logic, Shamille Kitra Katvarnmaninik from Tenkyou no Alderamin)
---
I just love Kana Hanazawa. She always nails her roles perfectly!
Nah... I am more of a Rie Kugimiya person. Good to see her so high up!
Source: Yaraon
---