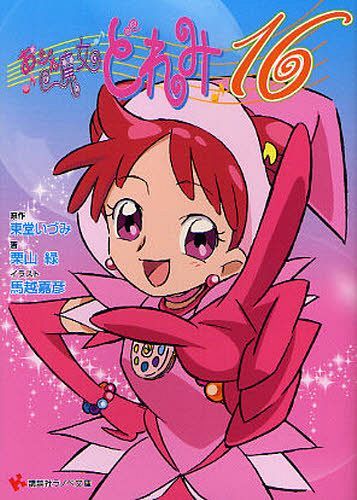 Ojamajo Doremi 20th Anniversary Anime Film [Majo Minarai o Sagashite] PV Teaser

What You Need to Know:
Yesterday, via the official Toei Twitter account, it was announced that Majo Minarai o Sagashite will hit theatres in Japan May 15th. This brand new film commemorates the 20th anniversary of the beloved Ojamajo Doremi magical girl anime franchise!
The story will follow 4 characters, 27-year-old Tokyo office worker Mire Yoshizuki, 22-year-old fourth-year college student Sora Nagase who aspires to be a teacher, 20-year-old boyish, part-time Hiroshima okonomiyaki shop worker, and Reika Kawatani, who is a freelancer. Together, they set on a brand new magical adventure to uncover new mysteries!
The official website (Japanese only) is now available to check out!
Source: Official Press Release
---
Wow! Such a nostalgic show! Great that it'S receiving a new film!
Let's go watch it together!!