Chickip Dancers

---
Airing Date:
October 5, 2021
---
Official Images / Key Visuals
Characters & Voice Actors
Hone Chicken:
Natsuki Hanae
A bone-in chicken who is very curious but a little timid.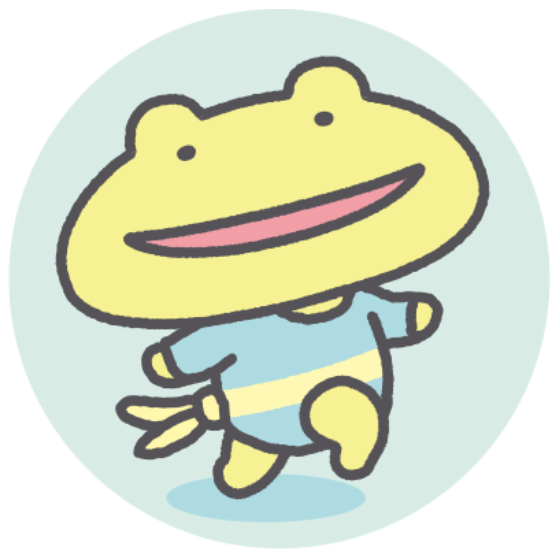 Skip Gaeru Sensei:
Natsuki Hanae
A mysterious frog who skips everywhere. Everyone's dance teacher.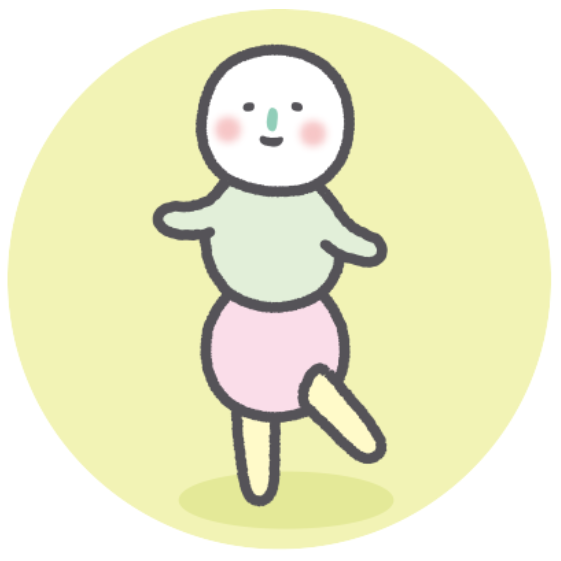 Dango:
Yui Ishikawa
Dango, an older sister who watches over everyone gracefully.
Ringo Ame:
Yui Ishikawa
A very energetic candy apple girl.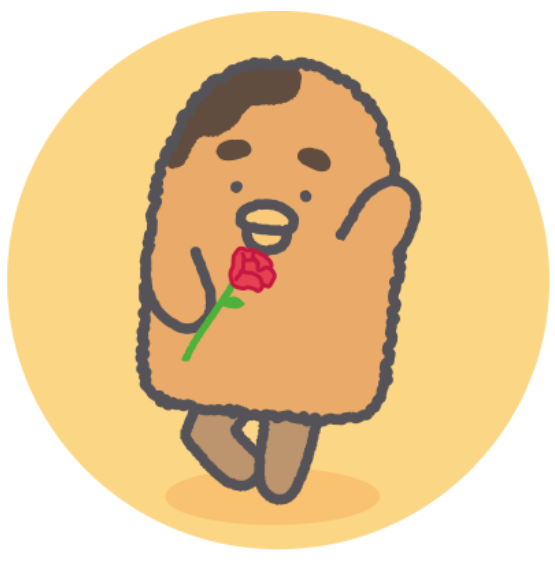 Kushi Katsu:
A very sexy skewer katsu. The sauce on his head seems to be hair.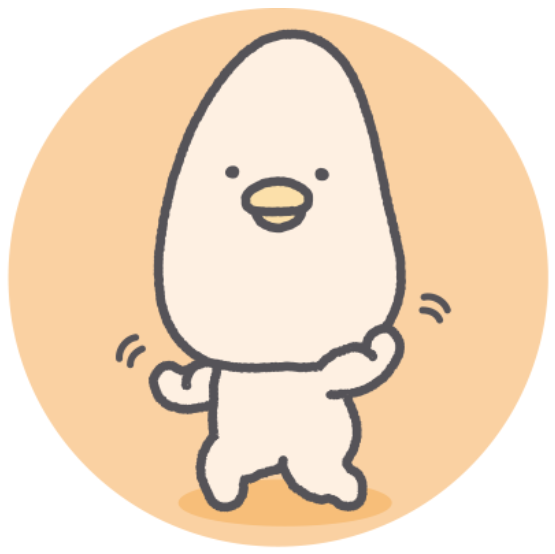 Nankotsu:
A cartilage from somewhere. Always working out.
Gyu Nyu Ice:
A sweet ice cream boy.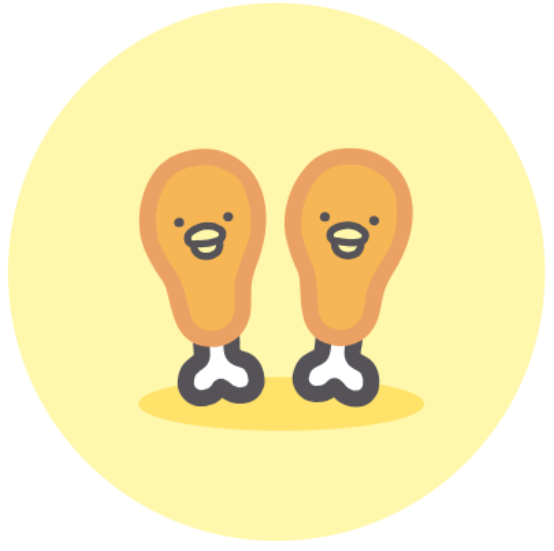 Shou Chicken:
Younger brothers of Hone Chicken. They make sounds like maracas.
Theme Songs

Opening Song: "Chickip Dance" by Erino Yumiki

Main Staff

Original Creator: San-X
Director: Rarecho
Script: Tanabe Shigenori / Rarecho
(Credit Honey's Anime when you use our description.)
---