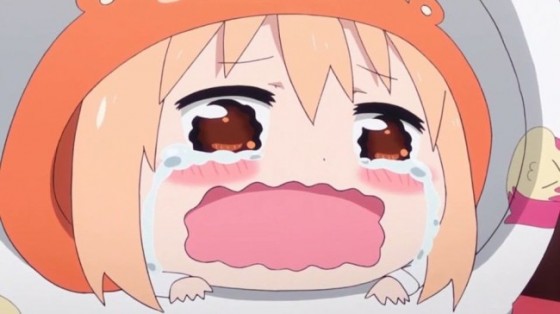 What You Need to Know:
We know...by now you're probably tired of hearing about Coronavirus as much as we are but news is news and well...it must be told. Over the weekend, Comiket officially released a statement via their main website that there's a strong possibility that the event may be postponed or cancelled, depending on how severe the virus situation is. However, the Comiket committee also stated that in spite of the annoncement, the team expects to hold the event as planned, but with a reduced scale compared to the usual event size.
Many fans have voiced their opinions on Twitter stating that they're disappointed by the announcement, while others are a little relieved since they can avoid the risk of contracting the virus. Comiket 98 is scheduled to take place in May but for now, we'll have to keep our eyes peeled on what goes down.

"I think that postponing the event is more ideal than cancelling.."

We will keep you posted as new announcements are made.
---
N-N-NANI?!
This is truly sad...why do you do this?!!