What You Need to Know: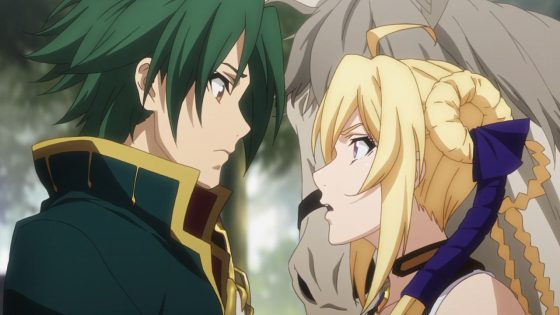 Anime has certainly become synonymous with the otaku life, and the folks over at Crunchyroll want you to bask in all of that wonder this Memorial Day Weekend! This season is jam packed with exciting anime to watch which include the likes of Food Wars! Shokugeki no Soma, DARLING in the FRANXX, MEGALOBOX, Record of Gancrest War, and the action packed Attack on Titan!
If you have nothing better to do this weekend then definitely grab a drink, find a nice sofa to rest on, and chill out with some anime!
Source: Official Press Release
---
MEGALOBOX all the way! I need to catch up to that one!
Give me my new season of Attack of Titan now!!
---