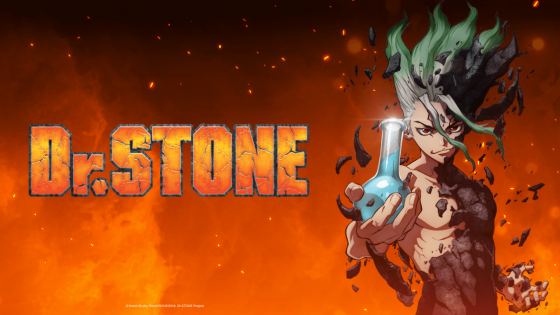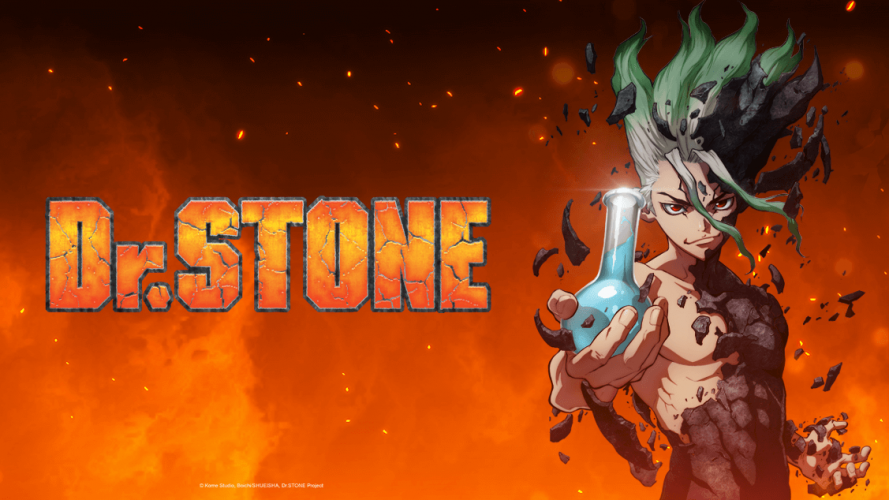 Dr. STONE | OFFICIAL PREVIEW

What You Need to Know:
Crunchyroll is announcing today the world premiere of "Dr. STONE" at Anime Expo, featuring special guests Shusuke Katagiri ("Dr. STONE" anime producer) and Hiroyuki Honda (Weekly SHONENJUMP manga editor).
On Thursday, July 4, fans will be treated to the premiere of the first episode of "Dr. STONE," followed by a fan Q&A session with the creators starting at 12 PM PT in the Main Events Hall B of the Los Angeles Convention Center.
For fans unable to attend Anime Expo, the simulcast of "Dr. STONE" kicks off worldwide except Asia on Friday, July 5 on Crunchyroll.
Source: Official Press Release
Synopsis
Several thousand years after a mysterious phenomenon that turns all of humanity to stone, the extraordinarily intelligent, science-driven boy, Senku Ishigami, awakens.
Facing a world of stone and the total collapse of civilization, Senku makes up his mind to use science to rebuild the world. Starting with his super strong childhood friend Taiju Oki, who awakened at the same time, they will begin to rebuild civilization from nothing…
Depicting two million years of scientific history from the Stone Age to present day, the unprecedented crafting adventure story is about to begin!
---
I'm so thrilled for this anime, reading the manga really moved me.
Highly recommend anyone who hasn't already, to pick up the manga and read it! SOOO GOOD!