What You Need to Know:
A crowdfunding project aiming to create the ultimate 2D virtual sleeping experience recently gained almost double its original goal and is set to come out some time in 2017.
The creators are aiming to release the game for free on smartphone VR, Oculus Rift, HTC Vive, and will feature vocaloid character Touhoku Zunko.
In the game, players will be able to curl up on Zunko's lap and sleep next to her. Thanks to the stretch goal being reached, there will also be a version with her wearing a uniform available.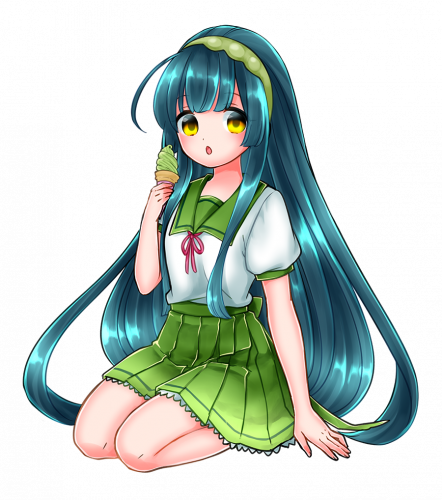 Source: Mogura VR
---
Man, what I would do to sleep on those thighs...
This reminds me of that weird ear-cleaning VR app... And can you even sleep with a VR headset on?
---