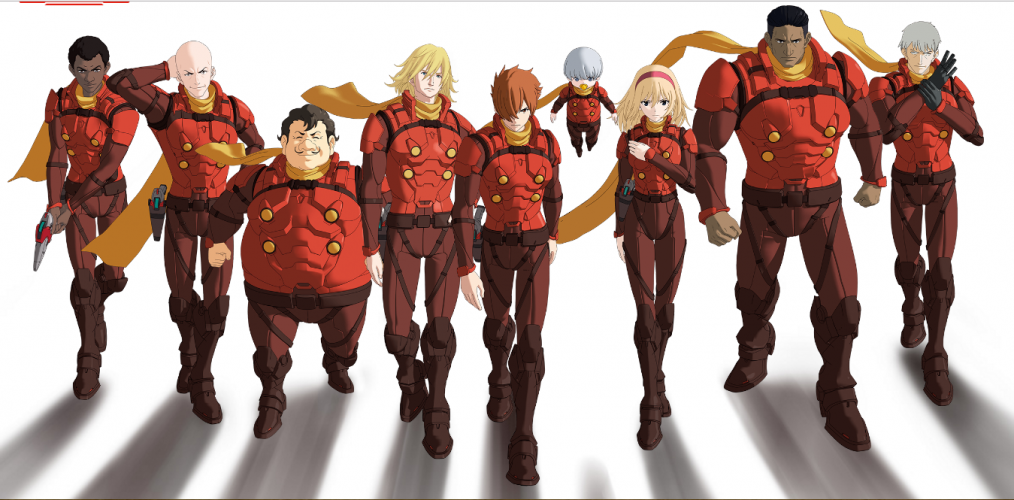 What You Need to Know:
A new PV for the new Cyborg 009: Call of Justice has been released. The third part of the three-part anime will be released December 9. Parts one and two were released on November 25 and December 9.
The new PV was edited by the film's director Koudai Kakimoto. It features the anime's opening some "A.I.am Human."
Check it out below!
Source: Akiba Souken
---
Oooh! Finally part three! I wonder how they'll wrap up the story.
I like the song! I'm not sure if it fits. But I definitely like it!
---