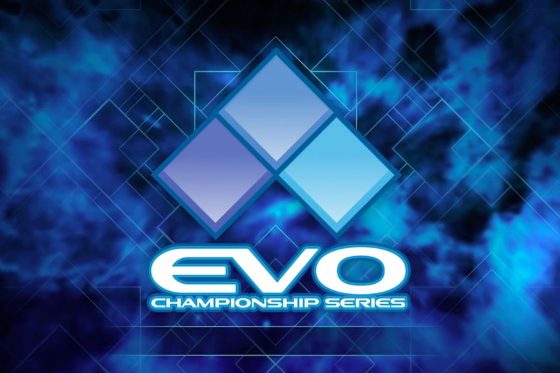 What You Need to Know:
Known as the world's largest fighting game tournament, EVO 2018 is right around the corner and you can expect to see some top level action from many of the world's best, including Cygame's own Daigo "Beast" Umehara and Fuudo! 'EVO 2018 presented by Cygames', will take place at the fabulous Mandalay Bay Hotel and Casino in Las Vegas, Nevada, USA, on August 3-5, 2018.
As part of the sponsorship, Cygames will host an Esports booth showcasing Cygames Beast, and will also show off its digital card game Shadowverse – giving fighting game fans a chance to check out Japan's leading esports title. Amongst the feast of official swag, show attendees will even get a chance to become a Shadowverse card themselves thanks to a 'be a card'
photobooth.
EVO is about more than just winning. Evo is open to anyone, features stations available for relaxed free play, and offers unique opportunities to meet people from different countries and different walks of life who share your passion. Established champions face off against unknown newcomers, and new rivals that might have only talked or fought online meet up and become
old friends. For more information about EVO and sign ups, be sure to check out the official website for details!
Source: Official Press Release
For Japanese gamers no event is held in higher esteem than Evo, so naturally we are ecstatic to be a part of the 2018 event said Cygames Executive Director Yuito Kimura. It is a true honor to support not just Cygames Beast, but the entire fighting game community, and we look forward to a long and rich relationship.
We are thrilled to partner up with Cygames for Evo 2018 said Director of Global Business Development, Mark MarkMan Julio. The Cygames brand across their products and their Cygames Beast gaming team is synonymous with quality and care. We're excited to have new layers of support for players, the community and the overall event from such a prestigious company.
---
I'm so excited to see who takes home the prize in SFV!
I'm eager to see more SMASH!!
---