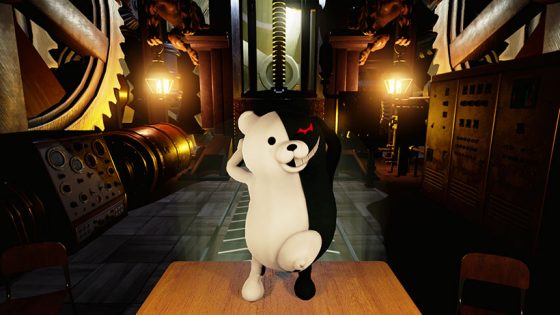 What You Need to Know:
Ever wondered what it would be like to be present during Danganronpa's school trials? Well one of the launch titles for the PS VR is none other than a demo for Danganronpa Cyber!
In the game, you must enter the world of the killing game, point out any suspicious statements made by the students, and find the culprit! If you don't, of course, there's a punishment awaiting you...
A few screenshots for the VR game have been made available - check them out below. What do you think? Will you be playing if it gets a translation? Let us know in the comments!
Source: Mogura VR
---
Yess! This sounds super cool! I wonder how the punishments will be played out in VR?
Hmm, it's only a demo, though... Does that mean we'll eventually get a full VR Danganronpa game?
---