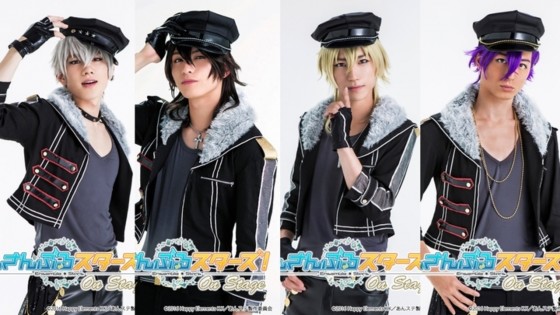 What You Need to Know:
A while back, we brought you the first visuals from Enstars' upcoming live adaptation, Ensemble Stars: On Stage.
Now we can bring you the next round, and the announcement fans have been waiting for - Undead! And as a bonus, two of the members of Knights.
So how do they look? And how do Japanese fans feel about it? Find out below!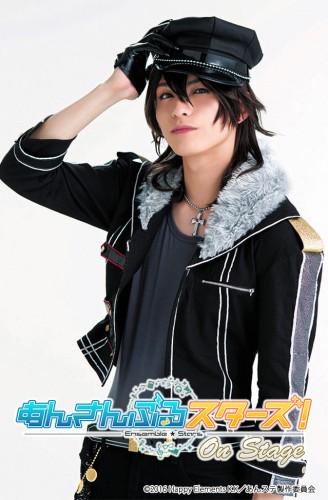 Koji Kominami as Rei Sakuma
Ei as Adonis Otogari
Chihiro Okutani as Kaoru Hakaze
Ryoutarou Akazawa as Koga Oogami
Shouta Takasaki as Izumi Sena
Ryou Kitamura as Arashi Narukami
Source: Nijimen
Reactions Around the Web
Arashi-chan is too beautiful!
There's so much I want to say about this but... Isn't Adonis just too awful? Especially the wig...
Naru-chan is the only accurate one...
They look a lot better in the video where they're moving but... Please change Adonis' wig...
Other than Arashi and Rei, they all look like amateur cosplayers. This is awful.
---
Sorry, I can't stop laughing over Izumi's eyebrows!!
Oh Adonis, what did they do to you... At least in the video Rei looks super sexy!