What You Need to Know:
Japanese publisher SHUEISHA Inc. is proud to announce ONE PIECE PUZZLE HUNT, an escape game produced in cooperation with SCRAP, Corp., SHUEISHA Inc., and DNP America, LLC and based on the popular shonen manga written by Eiichiro Oda, will be a major attraction at Anime Expo (AX) 2018. From July 4 to 8, 2018, this game transforms an entire hall at AX into an island where fans will have the opportunity to immerse themselves in a new ONE PIECE story.
In this story, AX guests help the Straw Hat Pirates and find a way off the island by solving riddles hidden throughout the venue. Tickets to the ONE PIECE PUZZLE HUNT are $25, and all game participants are required to have an AX badge. ONE PIECE PUZZLE HUNT blends artificial reality (AR) technology, SCRAP's brain teasers, and manga. Those who play unlock manga through the game's AR smartphone app as they successively complete puzzles. This game is also accessible without a smartphone.
All those who participate in the ONE PIECE PUZZLE HUNT will receive a limited edition nine-card ONE PIECE set necessary to play the game along with a Japanese style foldable fan. The first 5,000 guests who play the game will be entered into a raffle to win one special prize. More details can be found by checking out the official website.
Source: Official Press Release
Event Details
Event Title: ONE PIECE PUZZLE HUNT
Event Duration: July 4, 2018 (evening) to July 8, 2018
Location: Anime Expo 2018 at the Los Angeles Convention Center
1201 S. Figueroa Street, Los Angeles, CA 90015
Price: $25 (All game participants must have an Anime Expo attendee badge as well as a ticket to play)
All game participants will receive:
1 Game Set (limited edition nine-card ONE PIECE set and more)
1 ONE PIECE Japanese style foldable fan
Sponsors: SHUEISHA Inc., DNP America, LLC
Prizes
The first 5,000 players will be entered into a lottery to win one of the following items:
ONE PIECE hand towel
ONE PIECE illustration collection
Original ONE PIECE sticker
Package of ONE PIECE assorted goods
ONE PIECE figure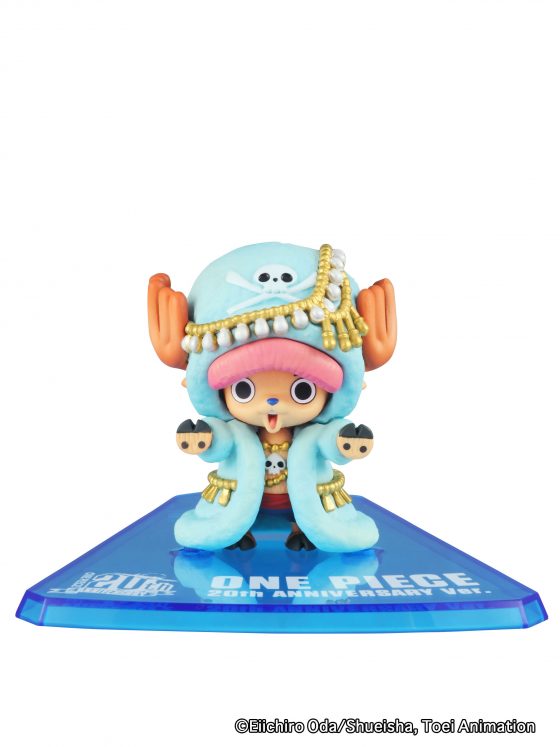 ---
Time to get my hunting equipment ready! I want to win!
Oh yeah? Well you'll have to get through me first bee-kun!
---