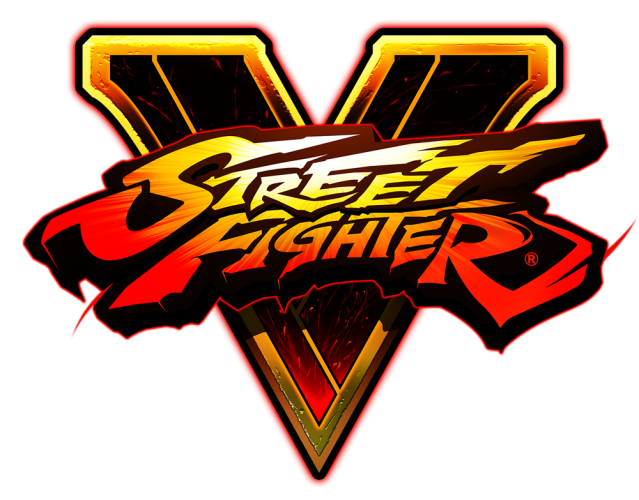 What You Need to Know:
Our bodies simply cannot handle anymore hype! Yoshinoro Ono came to the stage in his typical high energy fashion and revealed to us two of the characters we were expecting to play later this year: G and Sagat. However, in an unprecendented fashion Ono revealed that both of these characters will be available to play tomorrow! That's right, no typo's here, TOMORROW!
We're expecting to see more details drop soon for each character via the Capcom Unity page but for now, we're totally pumped and can't wait to jump in and try both characters! POWER TO THE PEOPLE!
---
TIGER UPPERCUT!
That old Sagat costume looked beautiful!!