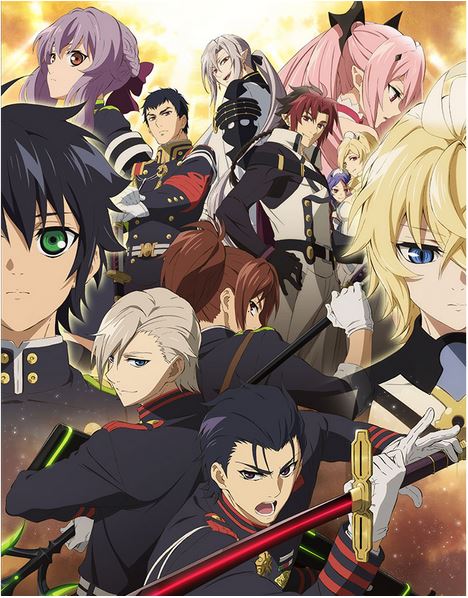 What You Need to Know:
Anime!Anime! conducted a poll asking their readers to select all the anime they have started watching this season.
There were roughly 1,000 respondents, with around 60% being male (40% female). Over 60% of respondents are 10 - 29 years of age.
Check out the results below!
1st. Seraph of the End: Battle in Nagoya
2nd. One Punch Man
3rd. Beautiful Bones -Sakurako's Investigation-
4th. Owarimonogatari
5th. Haiyuu!! Second Season
6th. Mr. Osomatsu
7th. The Asterisk War: The Academy City on the Water
8th. Noragami Aragoto
9th. Is the order a rabbit??
10th. Attack on Titan: Junior High
Source: Anime!Anime!
Reactions Around the Web
What?! Gochuusa wasn't on top?
I think that Heavy Object's the dark horse of this season.
Watch it turn out like Overlord!
What about Yuru Yuri?
There's no Yuru Yuri? Stop messing with me.
---
These are a lot of the anime we've been seeing on the rankings so far. But some interestin ones aren't here...
The new gundam series is actually pretty good! Try it out!
[ad_dfp position="bottom1" unit_pc1="true" unit_pc2="true" unit_sp1="true" class="mt40"]