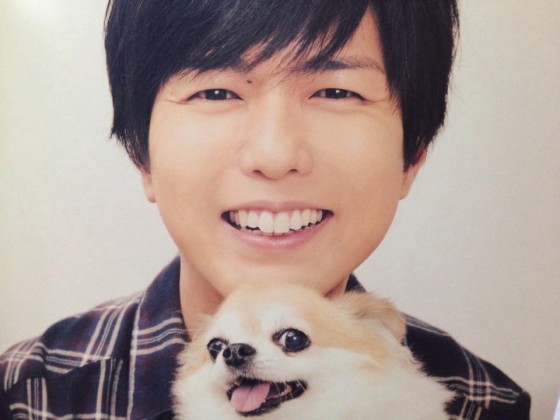 What You Need to Know:
Hell hath no fury like a woman scorned right? Well what if "woman" was replaced with "legion of fans"? The meaning changes. That's right about where famous, and now possibly infamous, Hiroshi Kamiya is finding himself.
As a seiyuu or any human being for that matter, everyone deserves privacy. Even if you live in the spotlight, everyone deserves privacy. Kamiya Hiroshi is a massive seiyuu who until now, has had a very successful career. He has voiced Zess (Break Blade), Ranpo Edogawa (Bungou Stray Dogs), Izaya Oihara (Durarara!! Series) and many many more.
Recently it has come to light that he is married. Not only that, but he has been married for a few years and that he has a child with his wife. His wife, Hikaru Nakamura, and he met when he voiced a character in the anime adaptation of her series "Arakawa Under the Bridge".
To say he has a legion of female fans, is no small understatement. Japanese fans are known for taking things to the extreme as evidenced by the photos below. What are they? A shop that is reselling TONS of autographed Hiroshi Kamiya items. That's right; reselling. Why? Because fans were so angry that he kept this from them for a rumored four years, that fans en masse are dumping all of their materials that are from him. Ouch... Check out the pictures below. DVDs, Photos, Photo Books, CDs and more can be found below.
Source: My Game News Flash
Reactions Around the Web
Ouch....
Wow....
Oops....
Yo... someone sold these....
This is lololololol so seriously lololololol bad... lololololololol
---
Well.... seiyuu do tow a fine line when they live in the spotlight... still though... ouch....
He has so much merch! Quick Bee-gendou! Get your credit card! I have a room to fill with merch!
*heavy breathing* no...