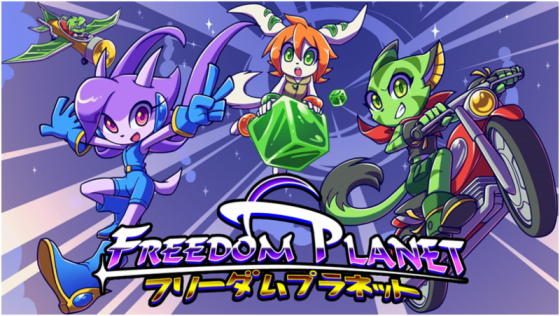 What You Need to Know:
XSEED Games announced that together with developer GalaxyTrail a demo for Freedom Planet on the Nintendo eShop for Nintendo Switch has launched today and is available for download at 9:00AM PST.
To mark the occasion, the title will be available for 35% off the usual $14.99 price for two weeks starting today. The teams are also celebrating the strong positive reception that the title has received on the console. Since its release on August 30, the indie sensation has received critical praise from reviewers and consumers alike, and currently has an impressive score of 82 on Metacritic.
See what gaming media are saying about Freedom Planet on Switch below!
Source: Official Press Release
Accolades
"…if you have any interest in 2D action-platformers, you'd be remiss not to add this one to your queue."
– GameSpot
"...it's an excellent love letter to fans of action platformers."
– Nintendo Life
"The Best Sega Genesis Game That Never Existed"
– Screen Rant
"...Freedom Planet is a must have for any fan of the genre."
– Honey's Anime
"If you enjoy classic platformers with tons of style and substance, look no further than Freedom Planet."
– oprainfall
---
WOW! SENPAI NOTICED US!!
One step closer to Hollywood status baby!!
---