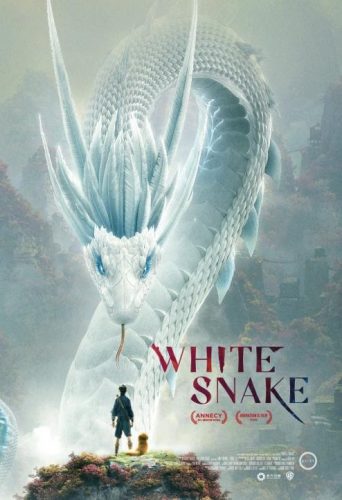 What You Need to Know:
From Light Chaser Animation, one of China's premiere animation studios, comes a visually stunning new take on a classic legend. One day a young woman named Blanca is saved by Xuan, a snake catcher from a nearby village. She has lost her memory, and together they go on a journey to discover her real identity, developing deeper feelings for one another along the way. But as they learn more about her past, they uncover a darker plot of supernatural forces vying for power, with the fate of the world hanging in the balance. Conceived as a prequel to one of the most ancient and enduring stories in Chinese history, White Snake presents a sumptuous tale of trickster demons, deadly mythical beasts, assassins, wuxia action, and the promise of eternal love.
Source: Official Press Release
---
Great to see global filmmakers take on anime in their own way!
Diversity is a blessing isn't it?