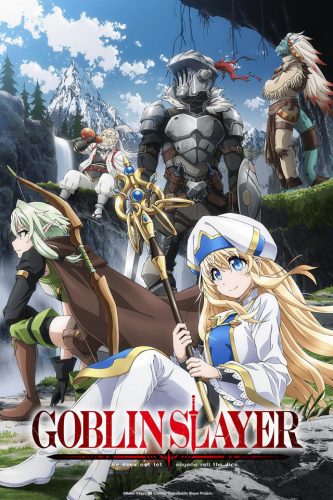 What You Need to Know:
Over the weekend, Goblin Slayer held a special event titled "TV Anime Goblin Slayer Special Event ~Guild Party 2019~". There, they announced that the series is getting a sequel titled "GOBLIN'S CROWN". The sequel will debut in 2020.
GOLBIN'S CROWN has been confirmed to be a movie, not a second season. It is slated to debut in Shinjuku Bldg.9 and other theaters across the country. Thankfully, the staff, studio, and seiyuu have all been confirmed to be returning.
The trailer released togther with a key visual (both of which are below), features an English narration in beginning before depicting Goblin Slayer getting ready and looking out over a snowy field covered in globins with a girl tied to a stake in the distance. No further information has been released, but stay tuned for more when it does come out!
---
Studio, staff, and seiyuu aren't changing? Count me in!
Good news for fans who were wanting more!
---