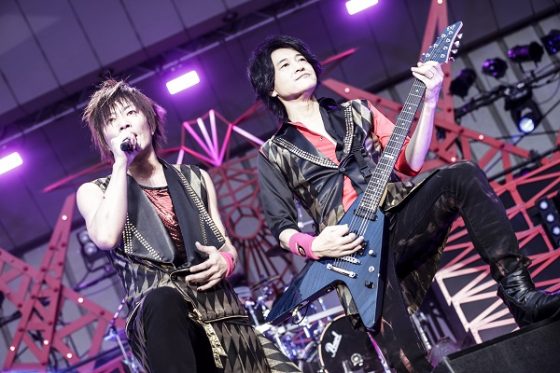 What You Need to Know:
It has been revealed that anime song rock band GRANRODEO will be releasing their first new album in almost two and a half years on February 8 2017.
Titled Pierrot Dancin', the new album will include tracks such as Kuroko no Basket 3rd season's OPs Punky Funky Love and Memories, Bungo Stray Dogs 1st season's OP TRASH CANDY, and Mobile Suit Gundam: Iron-Blooded Orphans 2nd season's ED, Shounen no Hate.
A teaser trailer for the new album has also been released - check it out below!
Source: Animate Times
---
Yess you can never have too much GRANRODEO. Does a full album mean new tracks?
Ooh I hope so! They've also announced another tour for 2017, we should go again!
---