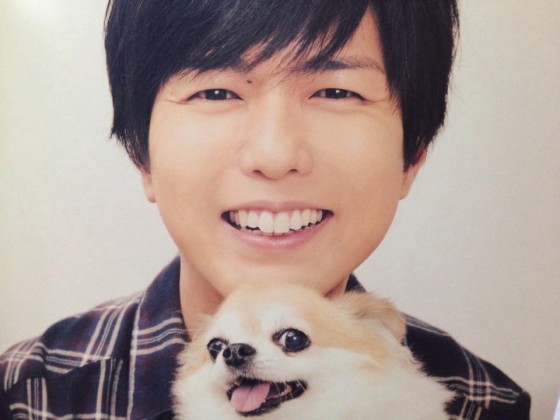 What You Need to Know:
It has been revealed that Hiroshi Kamiya, aka Kamiyan and HiroC to fans, will be voicing the guide for a new exhibit at art gallery Louvre no. 9.
Located in Mori Arts Center Gallery in Roppongi Hills, Tokyo, the exhibition will run from July 22 to September 25 - find more details below.
In a comment, Kamiya stated that he not only voiced the guide, but also played many different characters that can be seen in the works themselves!
"The Mori Arts Center Gallery will hold an exhibit to introduce Bande Dessinée (BD), another name for French comics, co-organized by the Louvre Museum in France.
Opened in 1793, the Louvre Museum is one the world's largest and arguably the most well-known museums of all time. Now, in the 21st century, the famed French museum with over 200 years of history finally opens its doors to the new form of art: Manga. From comic strips to graphic novels, French speaking countries have long been fascinated by the artistry of Bandes Dessinée. Comics in France are considered the "Ninth Art" and increasingly becoming a significant topic for study and review. This exhibition will feature pieces by legendary BD artist such as Nicolas de Crecy and Enki Bilal. Alongside these works, original drawings by distinguished Japanese manga artists including Hirohiko Araki and Jiro Taniguchi will also be on display. Don't miss this unique, inspiring exhibition of comic books as contemporary art!"
Source: Fuji TV
Reactions Around the Web
No wayyy! I wanna go haha
This is seriously amazing
Stop, the fujoshi will take over the gallery!
My... My ears will get pregnant
*Izaya Orihara voice* I can't wait! I can't wait!
---
Omg, I need to go! Come on Honey-chan, we're going to go get tickets RIGHT NOW.
I don't know how I'd cope? Surely his voice would be too distracting? I wouldn't be able to concentrate on the art!!
---