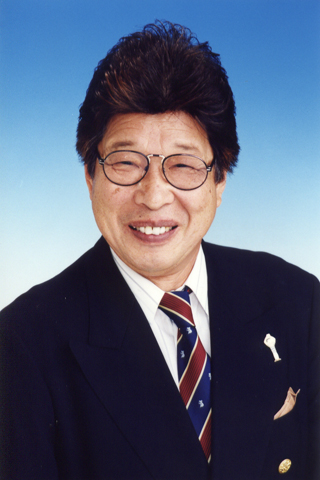 What You Need to Know:
It seems like 2020 hasn't been very positive as of late, especially with so much happening in the anime community pertaining to the Coronavirus. Yesterday came as another shock to the community, as famed voice actor Hiroshi Masuoka, the man behind iconic characters such as Jam Ojisan (Anpanman) and Masuo Fuguta (Sazae-san), has passed away 83.
We here at Honey's Anime always pay our respects to the iconic voices who have spanned decades in terms of their work, and Masuoka-san is no different. He was well known for his comedic approach to voicing characters, and one particular line struck a chord with many fans. "Sude de koi" - In Japanese, means to tell someone to come with no weapons, but Masuoka-san instead said "Suteteko de koi!" which roughly translates to "come with your underwear!" This line became a legendary phrase which he is notable for. Masuoka-san is also known for putting his heart and soul into his roles, really immersing himself with the character.
We send our condolences to the family and wish that his legacy continues on forever.
---
I'm not crying, you're crying!!
Someone stop cutting onions please! It hurts my eyes!