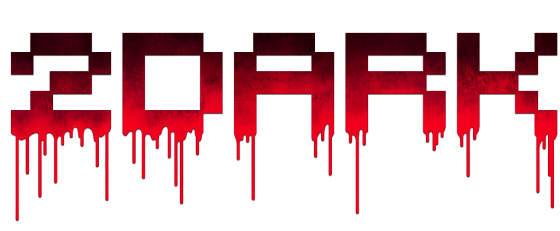 What You Need to Know:
A new game from Frédérick Raynal, creator of Alone in the Dark, is heading to Playstation 4, Xbox One, and PC on March 17 2017.
Titled 2Dark, the new stealth adventure game follows Smith, an ex-detective who must rescue children from different serial killers by mastering the different mechanics of each level.
---
Ooh this looks really creepy! The background music gives you chills, too! I wanna play!
Apparently it's a real challenge as well. Sounds like it could get addictive!
---