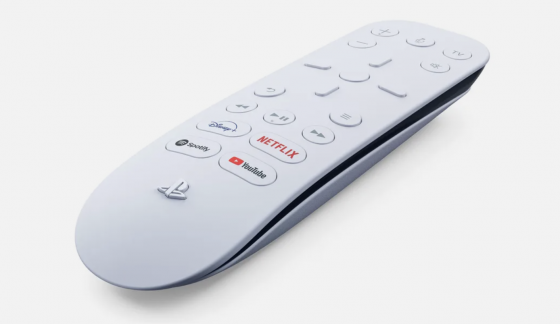 What You Need to Know:
PlayStation announced this week on their blog that several popular entertainment apps will be on the PlayStation 5 at launch.
The apps announced were Netflix, YouTube, Disney+, Spotify, Apple TV, and Twitch, which all will be available on day 1!
Additional streaming apps coming to PS5 include Amazon Prime Video, MyCanal, Hulu, Peacock, and more.
The PS5 will have a dedicated space exclusively for media entertainment which will be located right next to the Game home screen, so you can quickly switch between Game or Media content.
The entertainment apps won't need to be downloaded anymore either, they will already be in teh Media space which makes it easy to switch between playing games and enjoying entertainment.
The PS5 console will also feature a new Control Center that makes controlling your music easier than ever before, so you can quickly switch between channels, skip, and pause your music.
A Media Remote will also be available which you can use to navigate, play/pause, fast-forward, and reverse in the apps which have those options. The Media Remote also has volume controls for compatible TVs and dedicated launch buttons for the Disney+ Netflix, Spotify and YouTube apps!
Source: PlayStation.Blog
---
I don't think my PS5 will ever be off!
One stop spot for fun and games!