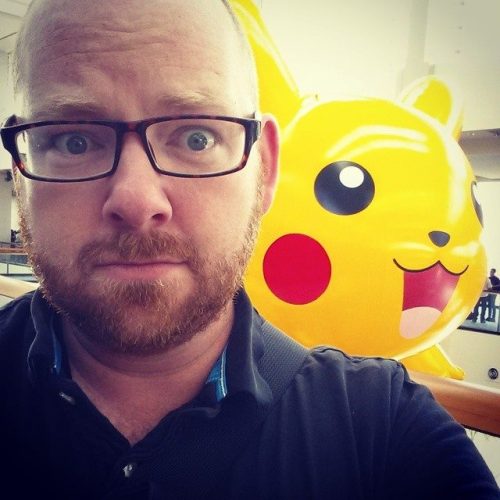 What You Need to Know:
Popular voice actor Jamie McGonnigal, the man behind the voice of Ash's rivals in Pokemon, will be a guest at this years Otakon 2017.
With over 20 years under his belt as a voice actor, Jaime has lent his voice to a plethora of shows ranging from Yu-Gi-Oh!, One Piece, to even games like Viva Pinata. Furthermore he's done work for Cartoon Network, Fox Kids, PlayStation, Xbox and DisneyXD.
Jamie has a passion for sharing his thoughts on the world, taking part in LGBTQ events and has also lent his production prowess to more than 200 broadway concerts and events. To know more about this multi-talented artist, be sure to head out to Otakon 2017!
Source: Official Otakon 2017 Press Release
---
I really respect people like Jamie who have a passion not only for his hobby, but to ensuring the world is a better place for everyone to live equally.
Yeah, we need more people like Jamie who can be a voice for the millions out there who aspire to do better in the world.
---