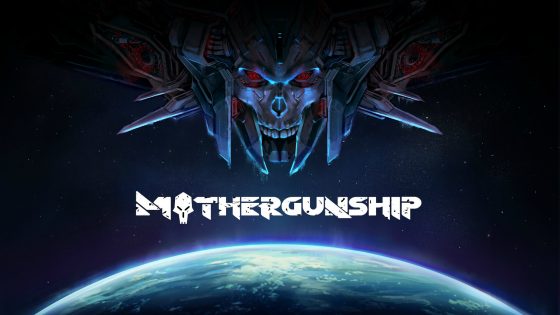 What You Need to Know:
With Gamescom kicking off today a lot of developers are coming out to show off their latest titles, and for Grip Digital they were excited to reveal the second trailer for their upcoming frantic space FPS, Mothergunship.
Mothergunship is an explosive collision of a first-person-shooter and bullet-hell genres, facing the player against nearly endless swarms of mechanical enemies, aboard randomly generated alien spaceships, with some of the largest bosses the FPS genre has ever seen. Shoot and craft your way through hordes of vicious enemies in hopes to save the world from the alien invasion and bring down the Mothergunship!
Mothergunship is coming for PlayStation 4, Xbox One and Steam in 2018. Check out the trailer below!
Source: Official Press Release
Official Trailer
MOTHERGUNSHIP - Resistance Trailer

---
This game looks so wild, but that's exactly what I love!
Seems like it's going to be challenging as well.
---